Boost for restaurants, cafes and pubs
A glimmer of good news for venues serving meals has been announced. The relaxation of planning controls over the provision of a takeaway service announced early in the pandemic has been extended.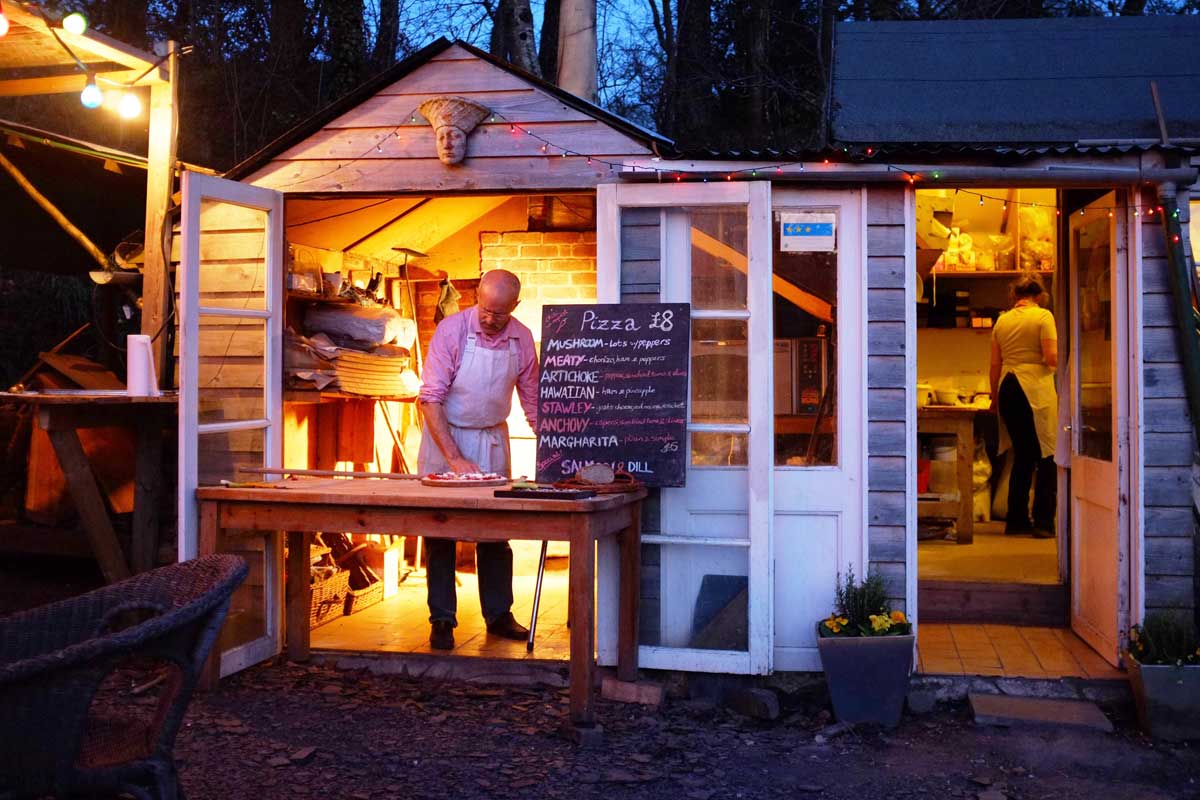 Photo: Tracebridge Bakery
Introduced last March, the right allowing pubs, restaurants and cafes to provide a food takeaway service will be extended until 23 March 2022. It is also easier to host markets, stalls and marquees without needing a planning application. This is now being extended by another year until 31 December 2021.[i]
Communities Secretary Rt Hon Robert Jenrick MP said:
"We've taken decisive action since the beginning of the pandemic to support our pubs, restaurants, cafes and markets. Making it easier for them to provide takeaways has helped these businesses to adapt and helped sustain many through an unbelievably difficult year."
He is so pleased at the support these changes have given businesses that he is considering making them permanent. However, he should first take into consideration how changes to one part of the planning system can have unintended consequences on other objectives. In September, greater controls were placed on premises mostly selling hot food to takeaway. In addition, many premises in retail use could become cafes or restaurants without planning consent so long as their business was not mostly as a hot food takeaway. Will planning changes announced on the hoof lead to an undermining of the September 2020 changes to the planning status of hot food takeways? Sustain supported the intention of those changes to decrease access to unhealthy food which followed extensive research.
Knee jerk reactions to single issues taken without public scrutiny to identify consequences could undermine trust in the planning system. Often negative impacts can be avoided through conditions placed on a planning consent (eg. hours of opening for takeaways). Taking decision making away from local authorities leaves local communities without a voice.
Over the summer, government announced its intention to make major reforms of the planning system. A new campaigning group, Rights: Community: Action, supported by The Town and Country Planning Association, has developed a Charter for Democracy in Planning. It sets out a positive vision for a planning system that responds to local voices, delivers on well-being and tackles climate change. More information on the charter can be read at https://charterfordemocracy.org/support-the-charter
---
Sustain annual conference - 8 December

Book now
Published 19 Nov 2020
Planning Food Cities: Find out how to get involved shaping the future of your local area to create a more sustainable and local food system.
Event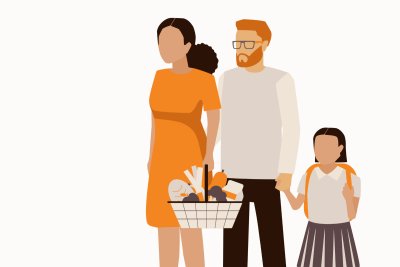 Sustain annual conference - 8 December
Support our work
Your donation will help communities to engage with their planning system to create a good food environment.