Need for emergency food at an all time high
April to September 2019 was the busiest six-month period for food banks in the Trussell Trust's network since they opened.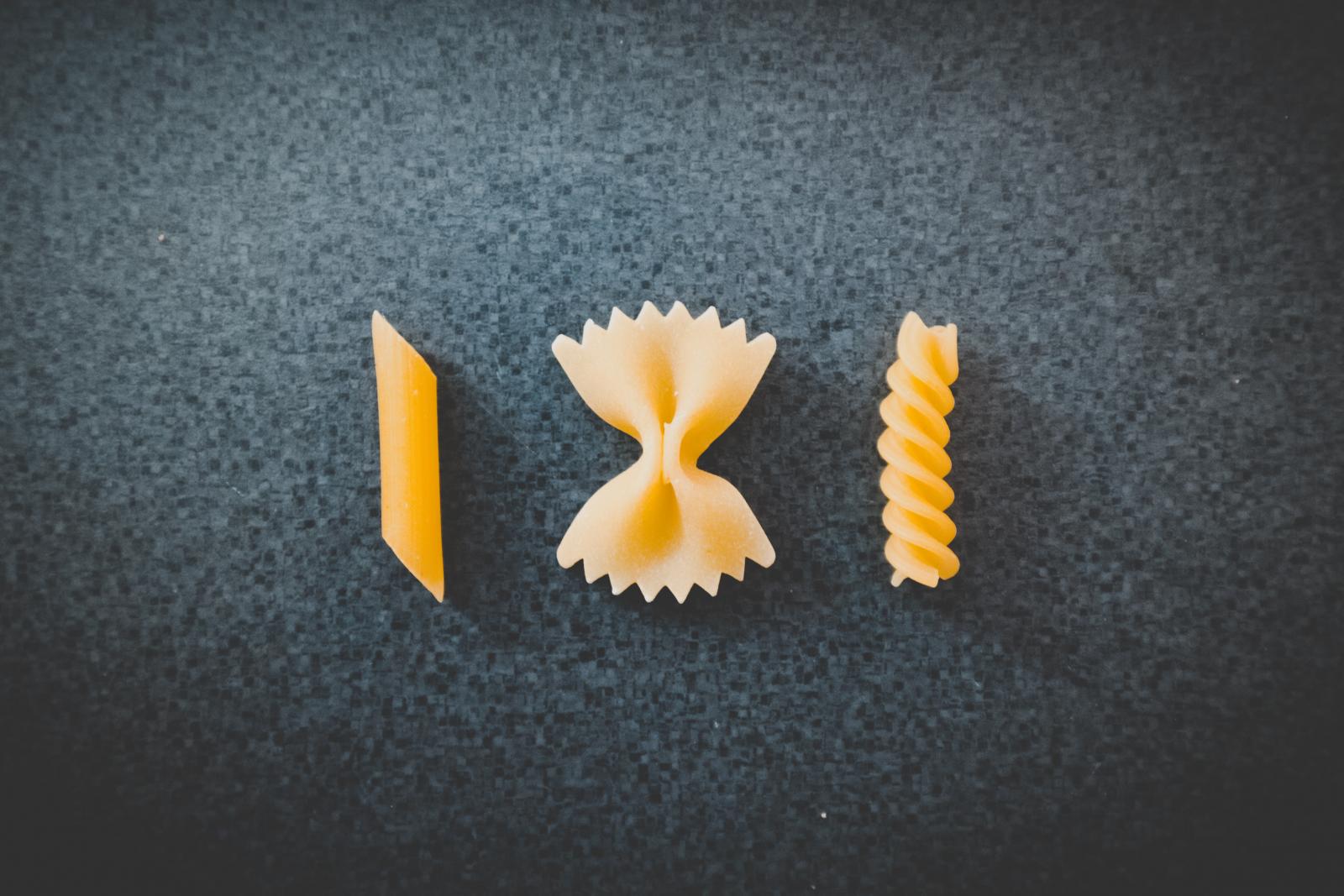 Pasta. Photo credit: Pexels
The Trussell Trust have seen the steepest rise in people needing food banks with 823,145 emergency food parcels being given to people in crisis in the past six months. More than a third of these went to children.

Kath Dalmeny, chief executive of the Sustain food and farming alliance, which coordinates the Right to Food programme, said:
"The staggering increase in food bank use reported today by the Trussell Trust is profoundly shocking. Behind every emergency food parcel there is a story of food insecurity and personal crisis, directly affecting people's health and well-being. We want government and local authorities to step up to their responsibilities to ensure everyone can enjoy their right to food – taking systematic action to increase incomes and reduce household bills, provide decent meals on wheels and free school dinners, guaranteeing that everyone has the ability to buy or access the food they need. In a modern society, there is no reason why people should have to go to bed hungry, fearful for where there next meal is coming from."
Trussel Trust's CEO, Emma Revie, said, "This is the busiest six months we've ever seen – more people than ever before are being forced to food banks' doors. Our benefits system is supposed to protect us all from being swept into poverty, but currently thousands of women, men and children are not receiving sufficient protection from destitution. This is not right. But we know this situation can be fixed - our benefits system could be the key to unlocking people from poverty. We need to put money back into the pockets of people who most need our support. It's in our power as a country to end the need for food banks. This can change."
Sustain annual conference - 8 December

Book now
Published 13 Nov 2019
Right to Food: Everyone has the right to enjoy safe, nutritious and sustainable food. This project advocates the realisation of the Right to Food in UK law.
Event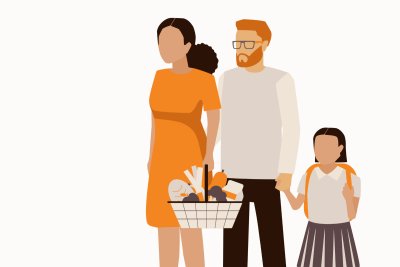 Sustain annual conference - 8 December
Support our charity
Donate to enhance the health and welfare of people, animals and the planet.