New advice: keep apples in the fridge, use leftover potatoes and freeze unwanted chicken
Major new guidance on labelling sets to change the way we think of food in a bid to cut down waste at home. The research also found that four times as much surplus food could be re-distributed to help feed people.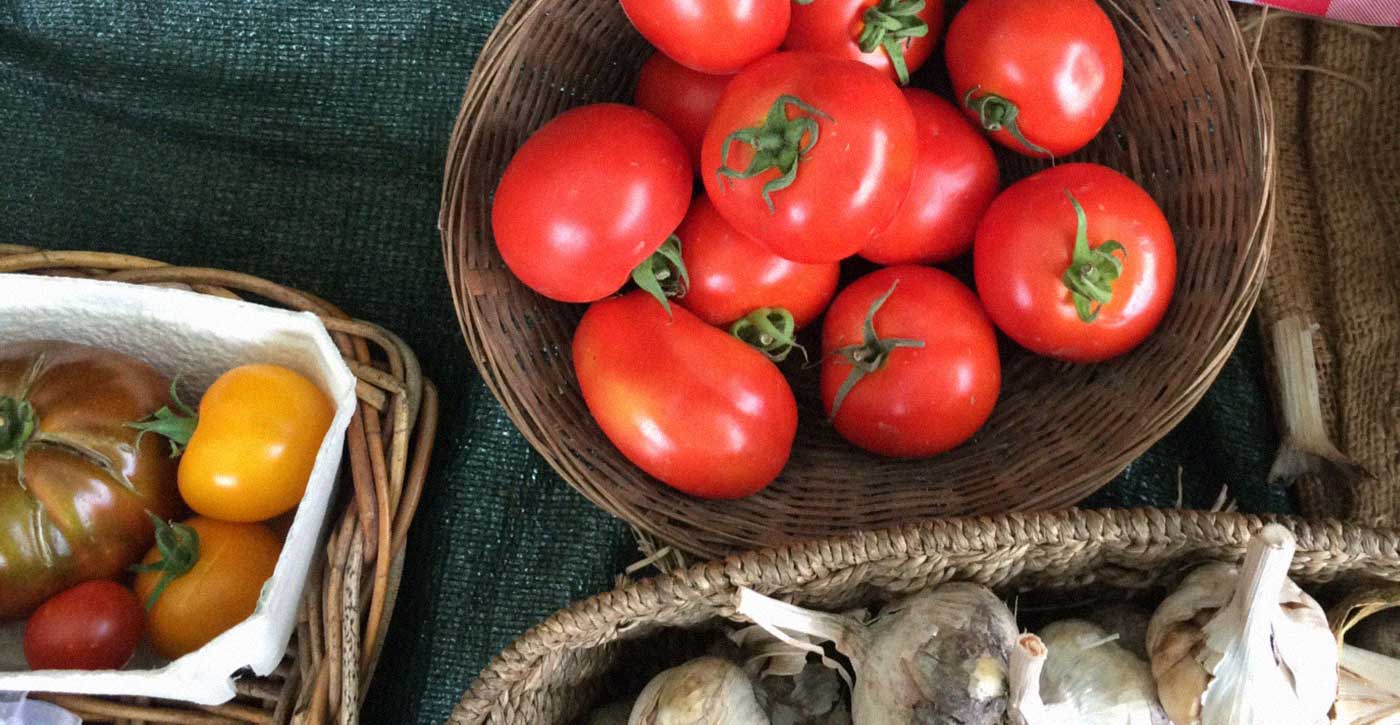 The new guidance is produced by WRAP (The Waste and Resources Action Programme) in association with the Food Standards Agency (FSA) and Department for Environment, Food & Rural Affairs (Defra).
WRAP are calling for an introduction of a Little Blue Fridge icon to show on the front of packet which foods should be chilled. They also want the reinstatement of the Snowflake icon for frozen foods.

They are recommending that most fruit and veg should be kept in the fridge. They also want labels to encourage us to reuse leftovers, for example by having motivational messaging: 'if you cook too many potatoes, they will still be delicious in this recipe'.
They also want to educate the public on the use of freezing as a means to reduce food waste. Using the example of frozen chicken they want labels to tell consumers that they don't need to freeze raw meat on the day of purchase - it can be frozen on any day right up till the Use By date.
WRAP, the FSA and Defra are specifically calling on industry to:
Select a 'Use By' date only when there is a food safety reason, otherwise use 'Best Before'.
Include only one date label on any product – no 'Display Until'.
Give people the longest time to consume food - maximise 'open' and 'closed' life*.
Apply 'use within x days' advice for open packages only where absolutely necessary. Consumers may need to know where the food will deteriorate in quality once unwrapped, and plan to use it before that happens (rather than throw it away).
Provide clear written storage advice supported with symbols/graphics.
For chilled foods, apply consistent temperature advice 'At home, store in the fridge below 5°C'. Ensuring the correct temperatures for household fridges and storing the right foods in the fridge can add an average of three days life to food, and save households £280 million a year.
Always use the 'snowflake' logo where products are suitable for freezing with either 'freeze by date mark shown' or 'freeze as soon as possible'.
Surplus food redistribution
The WRAP research also found that the amount of food currently redistributed from retailers and manufacturers to feed people could be increased by approximately four-fold. Simple changes could be made on labelling to achieve this e.g. 'Use By' dates should only be included on foods where there is a risk of food becoming unsafe in a short period of time and for no other reason. Also, increasing the use of 'Best Before' dates is important as foods carrying this date label can be redistributed, even after the date has passed as long as the food is still fit to eat, while 'Use By' items cannot. The guidance also helps demonstrate that it's perfectly legal to do so, which currently not all organisations are clear about.
Sustain supports the redistribution of surplus food but are hesitant when it is suggested as a solution to food poverty. It believes it should not become the culture that poorer people have to accept surplus food when higher income groups have the choice not to do so, or that it detracts from the root causes of food poverty i.e. poverty.
Simon Shaw, the programme director for Sustain's Food Power programme says "Sustain and many alliance members are working to address the root causes of food poverty to ensure that everyone can afford and access a healthy diet. Sustain's Food Power programme is working with local areas from around the UK to develop sustainable responses to food poverty in their areas."
WRAP reported that changes to products, packaging and labelling made in response to earlier recommendations avoided nearly 150,000 tonnes of food being wasted in 2015, saving families an estimated £400 million.
Marcus Gover, CEO at WRAP explains:
"A key way to help reduce household food waste is to give people as long as possible to use the food they buy. Labelling information can help with many aspects of this. Telling people clearly how long a product can be consumed once opened, and giving consistent and simple information about storing and freezing, will help people keep their food fresher for longer, and give more options to freeze the food and use it later- rather than binning food that could have been eaten. That's why I'm delighted that industry has been so involved in developing this guidance, and for the support of the FSA and Defra. Now it's time to implement these strategies and WRAP will continue to monitor how industry does."
WRAP is currently working with the UK's largest food companies and manufacturers to help them implement changes across own brand and branded items. With the average retailer stocking between 20,000 and 30,000 different products, changes will take time to appear on shelf but early indications are that more changes will soon begin to appear.
Sustain annual conference - 8 December

Book now
Published 29 Nov 2017
Food Waste: Sustain supports a reduction in food surplus, loss and waste.
Event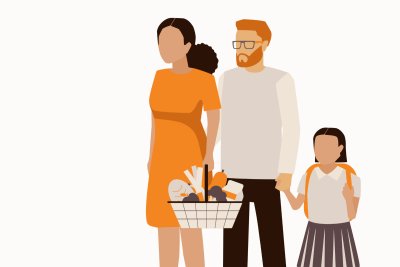 Sustain annual conference - 8 December
Support our charity
Donate to enhance the health and welfare of people, animals and the planet.