Webinar: Emerging Practices from the Devolved Nations: Supporting Free School Meal Pupils and Food Aid Community Responses to COVID-19
Sustain member The Food Foundation invites attendees to join this online seminar, Friday 5 June 2-3:30pm. A panel of speakers from local government and policy research will discuss different approaches adopted in Scotland, Wales and Northern Ireland to support pupils eligible for Free School Meals during Covid-19.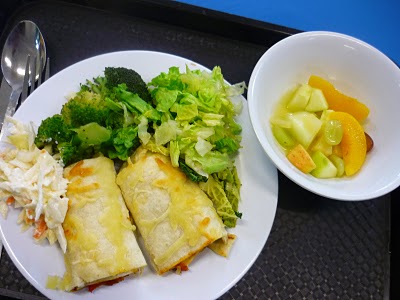 The discussion will also highlight examples of emerging food aid responses at the local level and how these have helped with the food response in each nation.
The planned speakers are:
Jayne Jones, Commercial Manager, Argyll and Bute Council, Scotland: speaking on rural delivery of food aid and Free School Meals
Mark Hunter, Service Manager Food & Catering, East Ayrshire Council, Scotland: speaking on an innovative local authority approach to food aid during Covid-19 including the use of surplus food
Professor John McKendrick, Scottish Poverty and Inequality Research Unit at Glasgow Caledonian University: speaking on Poverty and Inequality Commission Scotland's research on community group responses to food aid
Janet McAlister, Catering Manager, Education Authority in Northern Ireland: speaking on the process of direct payments for Free School Meals and other initiatives in Northern Ireland
Judith Gregory, Senior Client Officer, Education Catering at Cardiff Council and LACA Wales Regional Chair: speaking on a Welsh urban approach to Free School Meals

Speaker from the Welsh Local Government Association (TBC)
The panel will be chaired by Lindsay Graham, Poverty and Inequality Commissioner, with comment from Anna Taylor, Executive Director of The Food Foundation.
Register now for the webinar here
---
29/05/2020
Children's Food Campaign
SHARE
---
Children's Food Campaign: Better food and food teaching for children in schools, and protection of children from junk food marketing are the aims of Sustain's high-profile Children's Food Campaign. We also want clear food labelling that can be understood by everyone, including children.