England to re-consider introducing minimum pricing for alcohol
Following Scotland's introduction of minimum pricing for alcohol Public Health England are to review evidence over introducing the system south of the border.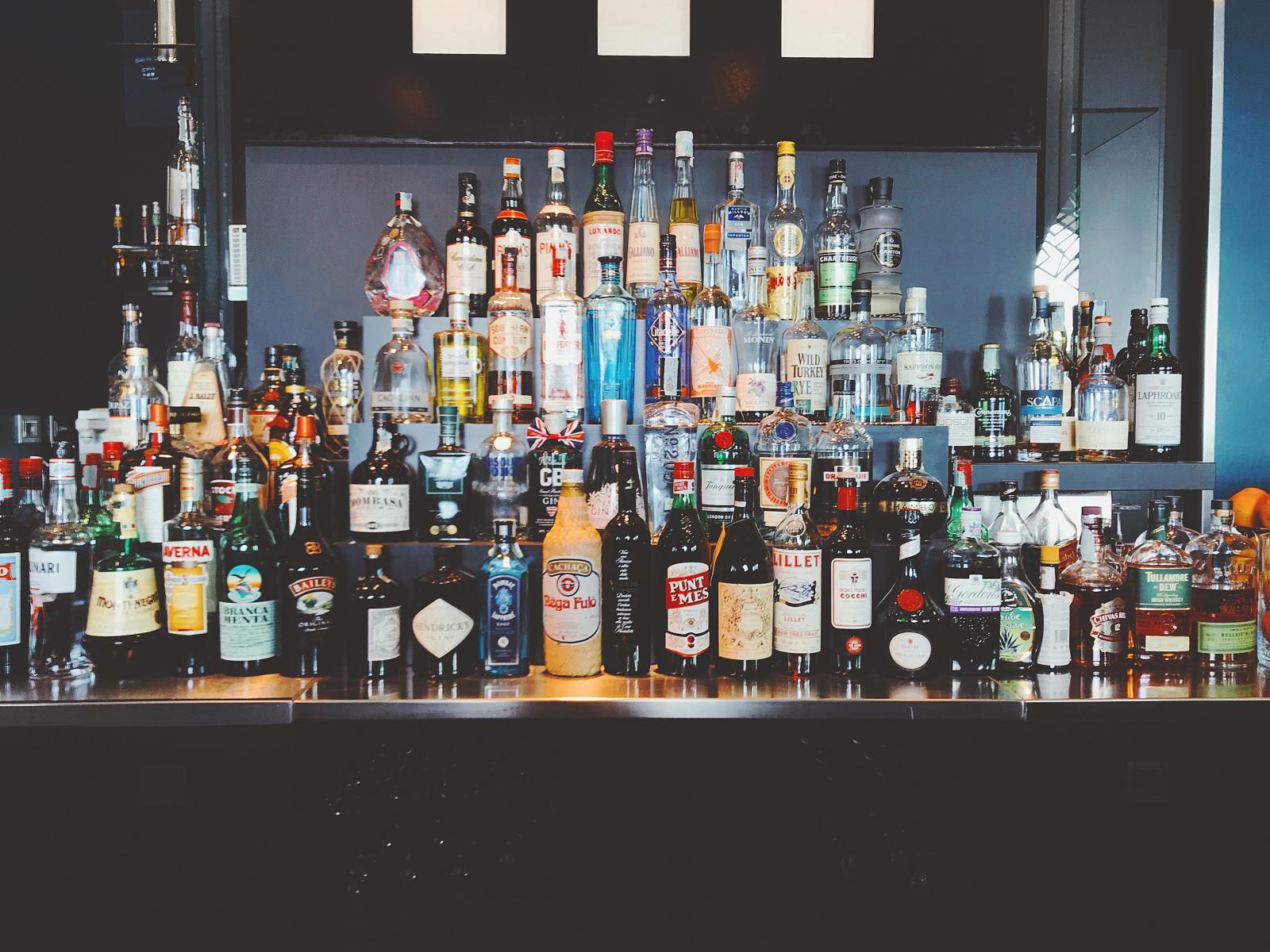 Speaking in the House of Commons on Tuesday 8 May the junior health minister Steve Brine MP said "The Government remain committed to tackling all alcohol-related harms, which is why we are developing a new alcohol strategy."

Public Health England previously consulted on the issue in 2013 but according to Steve Brine MP the results were "not entirely conclusive".

Scotland introduced minimum alcohol pricing this month following a five year legal battle. Steve Brine predicts that at the one year point Scotland will hold and evaluation of its policy and England will be "watching like a hawk."
---
11/05/2018
Sustain
SHARE
---
Sustain: Sustain: The alliance for better food and farming advocates food and agriculture policies and practices that enhance the health and welfare of people and animals, improve the working and living environment, enrich society and culture and promote equity.