Waste Prevention Programme for England – Towards a Resource Efficient Economy aims to receive feedback on what regulatory and industrial priorities should be in place for managing resources and waste across key streams, including the food sector.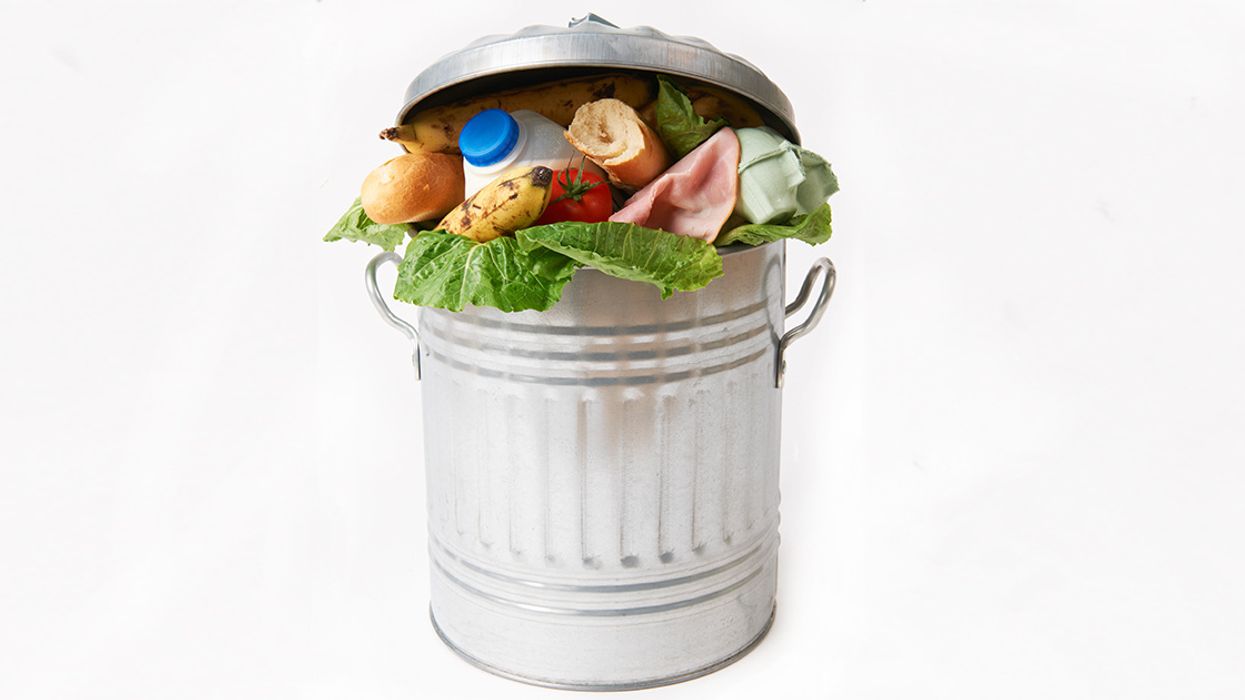 Credit: EcoWatch
The consultation goes alongside Defra's Resources and Waste Strategy, which aims to find effective ways for reducing waste and embed a circular economy approach.
Defra are asking for feedback on how to tackle food waste at home, across the supply chain, and recommendations for businesses to measure, report, and act on food waste.
The consultation at a glance
The consultation asks for responses based on the below proposals:
Extend the Courtauld Commitment 2025 to reduce food waste across the supply chain.
Introduce mandatory annual reporting of food waste by certain food businesses of an appropriate size, subject to consultation.
Following an analysis of March 2021's Food Waste Action Week, deliver an annual week of action focused on addressing citizen food waste.
Support WRAP action to tackle consumer food waste through campaigns and behaviour change interventions (BCIs).
The online survey asks you to explain whether you agree or disagree with the measures described above and how likely they are to achieve the UK's waste reduction targets.
Any questions relating to the content of the consultation can be directed to consultation@complydirect.com
The closing date for responses is the 10 June 2021.
Support our charity
Donate to enhance the health and welfare of people, animals and the planet.