Sustainable Food Cities have produced a practical guide to ensuring a long term dependable income base.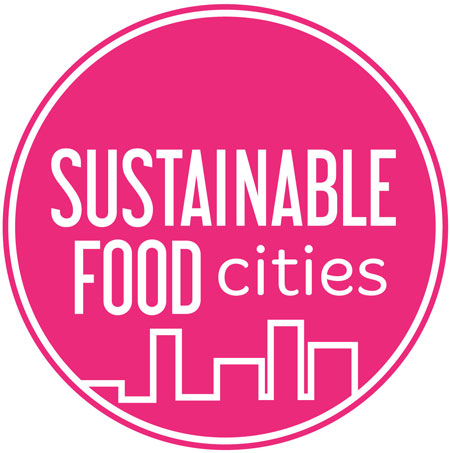 The guide is based on the experiences of members of the Sustainable Food Cities Network. It can help food partnerships answer questions such as:
How can we plan for financial sustainability from the outset?
How can we best position ourselves to be the recipients of funding?
How can we diversify our funding mix?
What are the income generating opportunities that we could be exploring?
You can download the guide here.
Sustain are one of the founding members of the Sustainable Food Cities Network, which helps people and places share challenges, explore practical solutions and develop best practice on key food issues.
Support our charity
Donate to enhance the health and welfare of people, animals and the planet.