Could Covid-19 shape future food policy?
As lockdown has transformed lifestyles and livelihoods, the impact on the food landscape is offering the opportunity to reimagine future food policy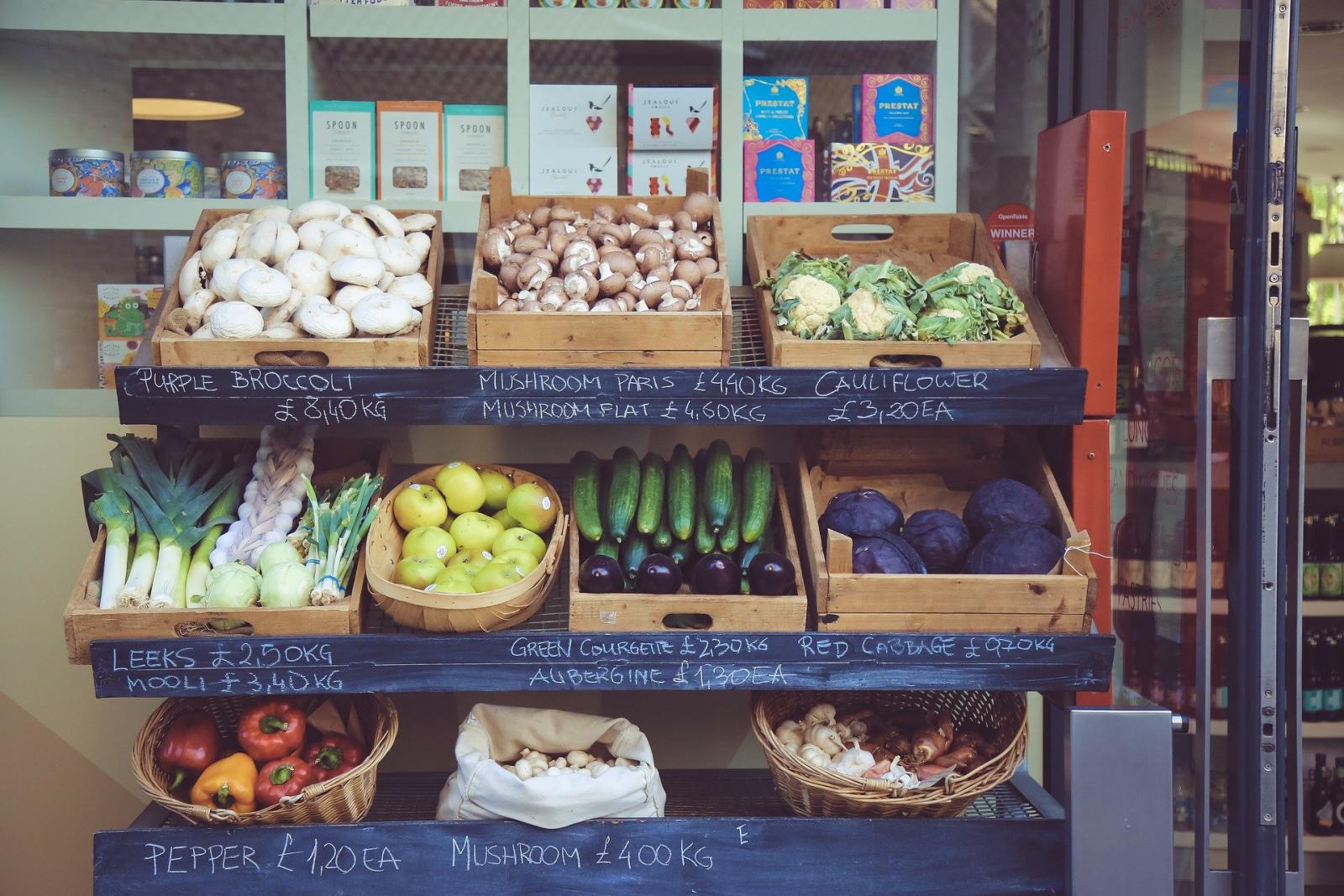 Fresh food market Credit: Pixabay
Using surveys carried out by a number of different organisations City University's Centre for Food Policy has explored the impact of Covid-19 on food, in particular, healthy diets. The results have helped to identify new opportunities for future food policies.
The surveys, all carried out in the UK following the Government's nationwide lockdown, revealed a number of promising trends such as people spending more time eating with family and preparing food from scratch at home, as well as increased awareness of household food waste and where food comes from. Higher income participants showed increased interest in growing food and buying more fruit and vegetables. And as public health messaging advised people to minimise outings, there were rises in people shopping at more local businesses; and eating less fast food as many outlets closed. However, there were less encouraging signals too such as more snacking on high fat, sugar and/or salt (HFSS) products and increased concern about body weight and unhealthy eating - indicating likely weight gain. One thing has remained constant though – food advertising on TV and online.
There are limitations to the data, not least because the surveys were conducted at different points during the fast-changing lockdown. However, their findings in this unprecedented situation give a snapshot which provides an opportunity to make the case for food policy to savour or protect against.
5 policy opportunities:
Increasing flexibility of workplaces and hours to provide the knock-on effect of more capacity for family mealtimes
Reducing the cost of healthy products – particularly in light of current and future financial vulnerabilities
More urban food growing spaces
Could restrictions on HFSS marketing and promotions be more acceptable in the current climate?
Could financial incentives encourage local food markets and retail diversity while restricting unhealthy food outlets?
For more information, read Kimberley Neve's blog.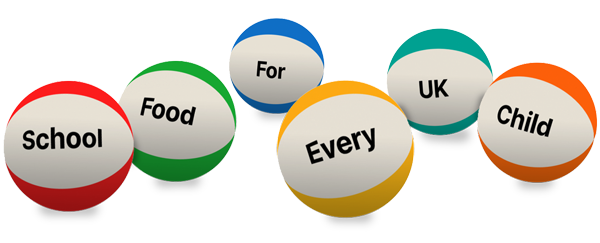 Ask your MP to end the school food postcode lottery now
Support our charity
Donate to enhance the health and welfare of people, animals and the planet.