Healthy food for poor families has reversed childhood obesity in US
Research shows that a 2010 policy change helping low-income women to be able to afford fruit and vegetables apparently resulted in striking health benefits for children.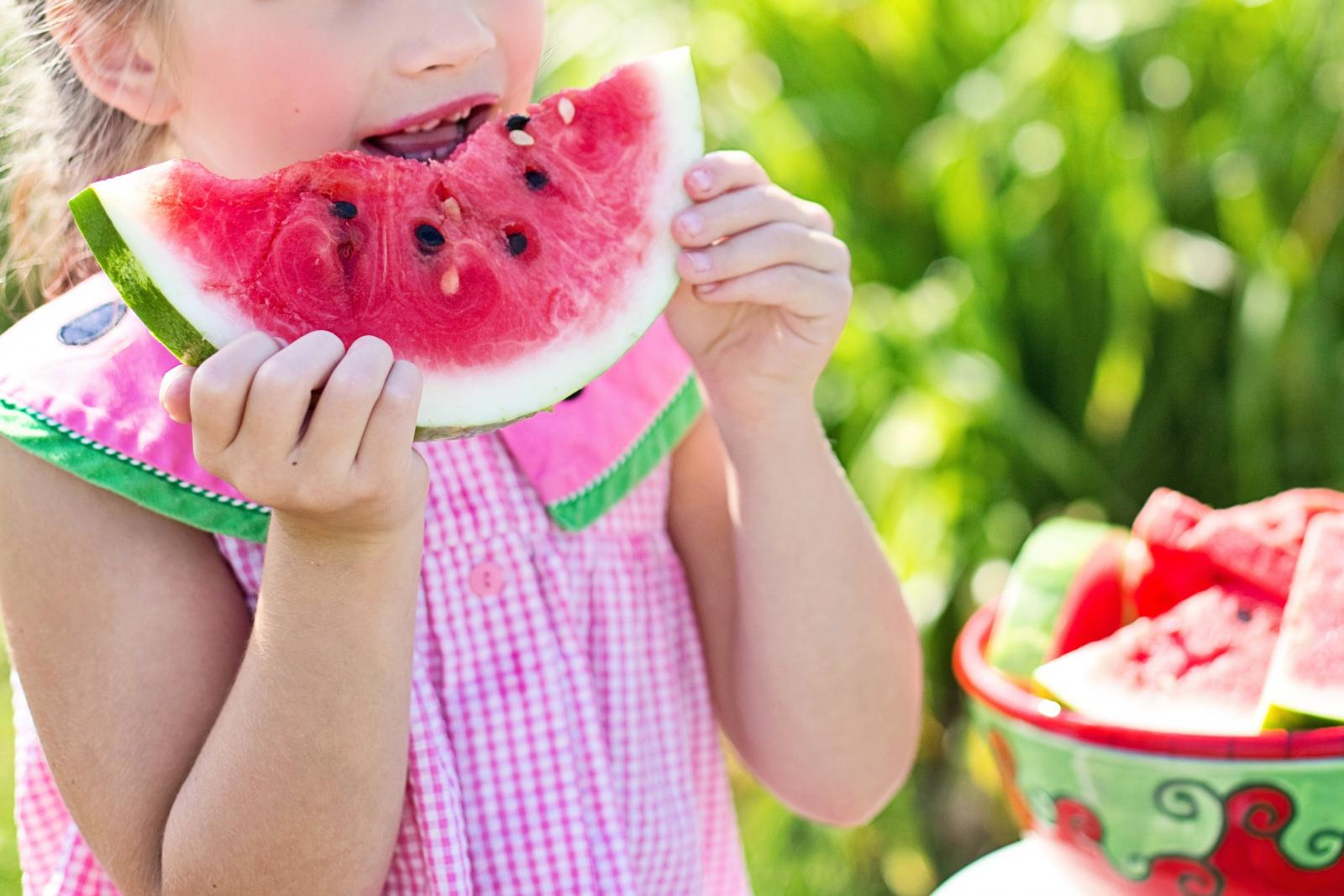 The New Food Economy reports that before 2009 families enrolled in the Supplemental Nutrition Program for Women, Infants, and Children (WIC) would only be able to spend their benefits on milk, infant formula and a few other selected items. However, ten years ago the US Department of Agriculture greatly extended the list of items allowing WIC users to spend their benefits on fruit, vegetables and whole grains.

A recent study published in the Journal of American Medial Association finds that the rate of obesity in WIC children has dropped by 3.2% between 2010 - 2016. Although this may be a small decrease it is significant as it suggest long term positives. It is also meaningful because millions of children are WIC users.

Sustain is campaigning for every child in the UK to have a healthy start. Last year thousands of women and children missed out on a healthy eating scheme because they were not told about the free fruit and veg that were available for them. Write to your MP to make sure that no families miss out on this vital support next year.
---
23/06/2019
Food Poverty
SHARE
---
Food Poverty: Over 8 million people in the UK struggle to get enough to eat. Sustain is working with communities, third-sector organisations, local authorities and government, aiming to make sure everyone can eat well.