More than 100 food businesses have committed to halving their food waste by 2030
Sustain member FareShare welcomes the news that so many businesses are engaging with the issue of food waste.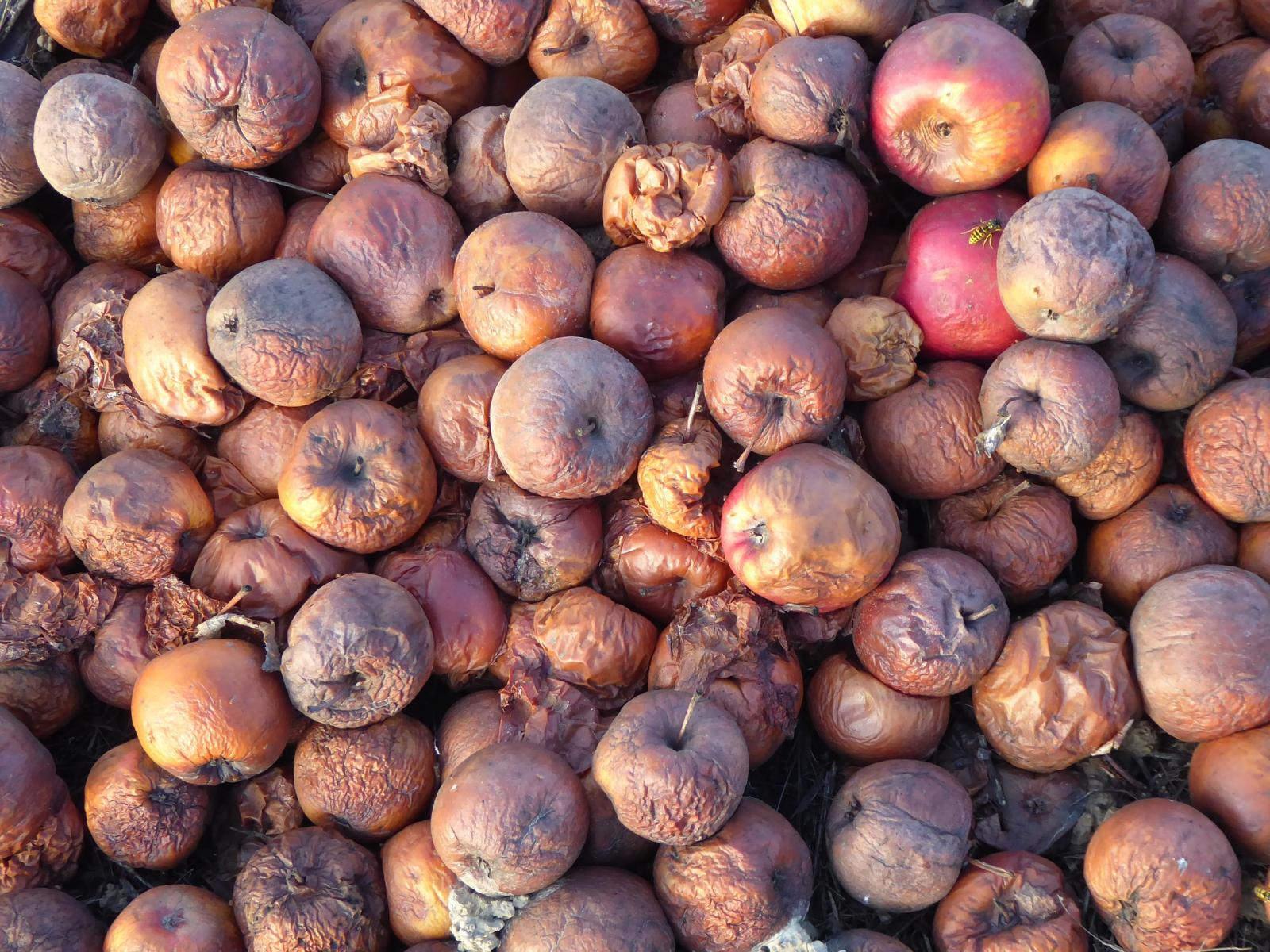 Over 100 food businesses have signed up to the Government's Step up to the Plate Stop Food Waste Pledge. Launched in May, the pledge aims to get a range of players in the food industry - from food retail and hospitality to social media influencers and chefs - to take ground-breaking action to drive down food waste from all sources.

Welcoming the announcement, FareShare CEO Lindsay Boswell, said:
"We're delighted so many businesses are engaging with the issue of food waste and taking urgent steps to tackle it. Right now, only 8% of edible surplus food in the supply chain ends up on the plates of vulnerable people, with the rest going to animal feed or to anaerobic digestion. The more companies that measure, then take targeted action to reduce their food waste, the more food we'll see diverted to good causes."
---
16/06/2019
Better Food Britain
SHARE
---
Better Food Britain: We want everyone to be able to enjoy food that is good for our health, produced in a way that supports good livelihoods, reduced waste and greenhouse gas emissions, high animal welfare and restoration of nature. Find out how.