Buying cheap bacon lets down pigs and their farmers
Sustain Alliance members Compassion in World Farming released a Brexit briefing this week, spelling out the gaps in animal welfare standards between the UK and its likely future trading partners. They also specified the measures needed to be put in place to protect animal welfare.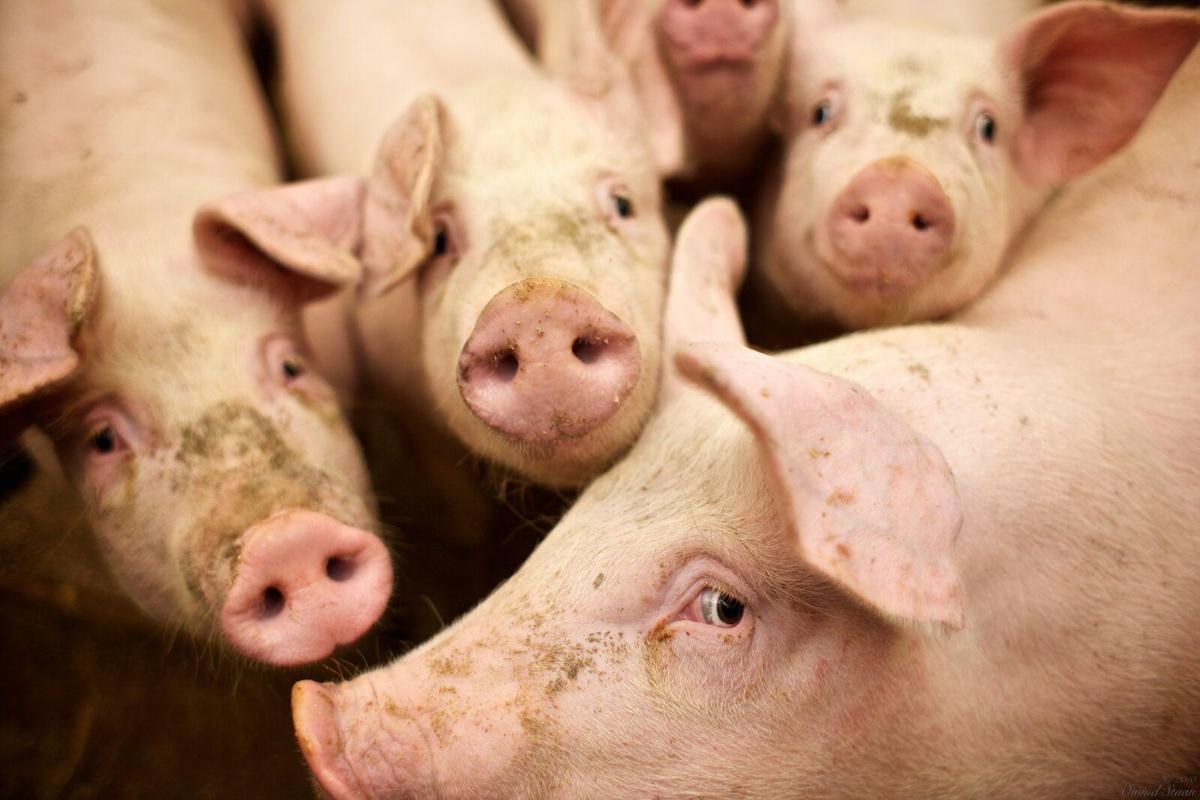 The UK, as part of the EU, currently enjoys some of the highest standards for farm animal welfare in the world. But these welfare standards risk being diluted or sacrificed after Brexit unless assurances given by Government ministers become firm commitments written into UK Law.
Lawyer and report author Peter Stevenson, Chief Policy Adviser at Compassion in World Farming, said: "Trade and subsidies will be the key determinants of post-Brexit farm animal welfare. The Government's aim of achieving world-class animal welfare will evaporate unless it can prevent low-welfare imports from entering the UK. If this happens farmers may, understandably, resist welfare improvements and could even press for existing standards to be lowered. Subsidies must be used to support farmers who wish to attain genuinely high welfare standards."
You can read the full report here and coverage of it in the Guardian here.
---
28/06/2018
Sustain
SHARE
---
Sustain: Sustain: The alliance for better food and farming advocates food and agriculture policies and practices that enhance the health and welfare of people and animals, improve the working and living environment, enrich society and culture and promote equity.