New planning policy framework for England confirms food is a planning issue
Sustain is pleased that the new National Planning Policy Framework (NPPF) for England touches on food production and access to healthier food.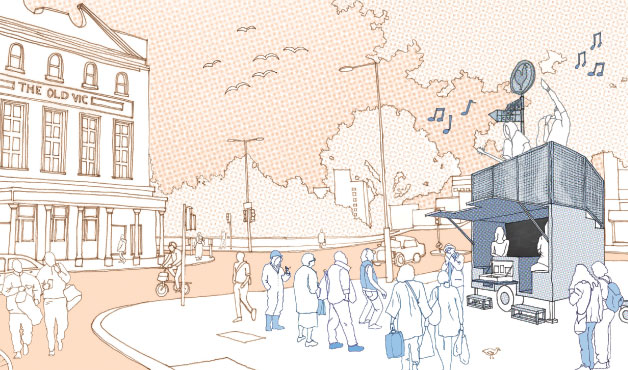 In line with Sustain's concerns about the viability of farms, the need for better quality, locally produced food and the ability of food producers to develop successful businesses, it welcomes the new NPPF's support for the development and diversification of agricultural and other land-based rural businesses. National policy protection for soils continues, and the benefits (economic and otherwise) of the best and most versatile agricultural land are recognised. However, it is for local councils to decide where new housing should be. Whilst they must prioritise previously-developed ('brownfield') land to meet the need for more homes, they are also tasked with valuing the role of undeveloped land in food production. Sustain calls for stronger planning guidance on delivering a sustainable food system within this Framework.
Sustain welcomes the specific recognition in planning policy of the role of food in creating healthy communities. The new Framework states that planning policies and decisions should aim to achieve healthy, inclusive and safe places which enable and support healthy lifestyles, especially where this would address identified local health and well-being needs – for example through the provision of safe and accessible green infrastructure, local shops, access to healthier food, and allotments.
We know from evaluating Capital Growth that community gardens address the issues listed in the new NPPF such as "social interaction, including opportunities for meetings between people who might not otherwise come into contact with each other", reducing the fear of crime, enhancing community cohesion and producing "high quality public space which encourages the active and continual use of public areas".
The new NPPF confirms the creation of high quality buildings and places is fundamental to what the planning and development process should achieve.
Gillian Morgan, lead on Planning Food Cities, commented:
"After years of work to weave food into planning policy, we're thrilled with some of the inclusions within the new National Planning Policy Framework. For the first time it recognises the importance of food within planning healthy communities, the importance of access to healthier food and allotments. We're also pleased to see the continued commitment to the development of agricultural businesses alongside protection for soils and the most versatile agricultural land, although the government has left the door open to the possibility of building on higher quality agricultural land.

"We welcome the expectation that councils will enhance existing, and create new, markets in town centres in an effort to improve access to healthier food. And in response to the drive to create high quality buildings and places we call on local councils and developers to ensure new housing has sufficient space for families to cook and store fresh food and to eat together in homes on streets with edible planting and communal gardens."
Read more about Sustain's work to weave food into national and local planning policy.
Sustain annual conference - 8 December

Book now
Published 26 Jul 2018
Planning Food Cities: Find out how to get involved shaping the future of your local area to create a more sustainable and local food system.
Event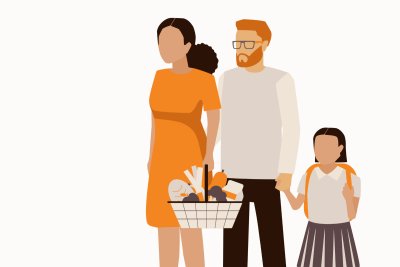 Sustain annual conference - 8 December
Support our work
Your donation will help communities to engage with their planning system to create a good food environment.