Sustain welcomes move by Morrisons which paves the way for UK supermarkets to pay all workers a real living wage.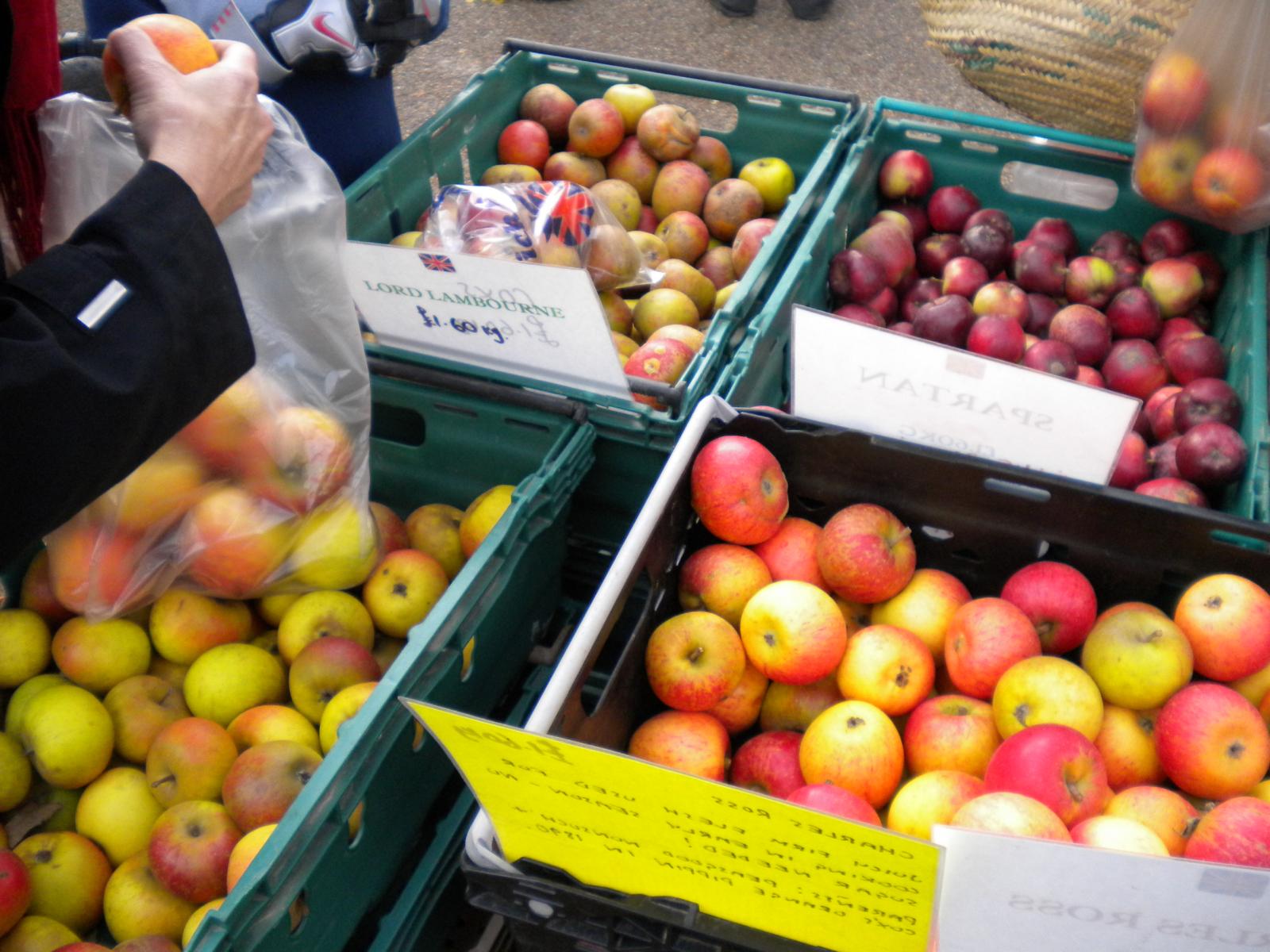 In a first for UK supermarkets, British supermarket chain Morrisons will increase its minimum wage for workers from £9.20 an hour to £10. The pay increase will come into effect from April 2021 and will benefit over 96,000 workers.
Ben Reynolds, Deputy CEO of Sustain welcomes the news.
"This is a real milestone in recognising the importance of food retail jobs. These workers have been invaluable this past year in ensuring the nation is fed, as our food supply chains have been put to the test in a year of COVID-19 and national lockdowns. It's long overdue that we give these workers a boost.

"We are in a crazy situation with some workers in the food sector needing to go to food banks because of low pay and insecure jobs. With 1 in 7 of the UK's workforce in Food and Farming, we need to see all workers across the sector paid a decent living wage, and we hope other employers will follow suit."
According to research carried out by Citizens UK, poor pay levels have plagued the supermarket sector for years. 45%, or 410,000 supermarket workers, including Morrisons and Sainsbury's staff, earn below the real living wage of £10.85 an hour in London and £9.50 an hour across the rest of Britain. The figure, set by the Living Wage Foundation, is based on everyday living costs in the UK.
However COVID-19 and our reliance on food had brought to the forefront the key worker status of colleagues working on the front line in supermarkets up and down the country. In newspaper The Guardian, Morrisons' chief executive David Potts described the company's new pay rate as a "symbolic and important milestone that represents another step in rewarding the incredibly important work that our colleagues do".
Support our charity
Donate to enhance the health and welfare of people, animals and the planet.