New grants to help communities tackle food and climate change
Grants of up to £5,000 are open to any local food partnership, local authority or community group in the UK.
Food Market in Brixton, south London. Credit| Ruth Westcott
A programme of new grants has been launched today by Sustain as part of the Food for the Planet project. The grants aim to support communities to campaign and advocate to make food in their area better for people and the planet. Applicants are encouraged to propose their own ideas for great local action, but should focus on areas that have a big impact locally, for example:
Encouraging and celebrating climate-friendly food in public institutions and council settings
Growing more sustainable and healthy food, especially in urban fringes
Tackling unfair and unhelpful pricing and advertising of the most climate-damaging foods
Supporting groups and communities that are marginalised to campaign for food climate justice and tackling racial injustice in the food system
Divesting from industrial agriculture
Partnerships and local groups interested in applying can learn more about the grants, discuss ideas and get feedback from Sustain at an online introductory workshop: 11am, 14 March 2022 - register here.
More ideas and information can be found in the Grant Guidance Notes
To apply: Download, complete and return the Grant Application Form
The deadline for applications is 5pm 15th April 2022
Check out the new Campaigners Guide which sets out how local campaigners and groups can work with councils to make school meals more climate-friendly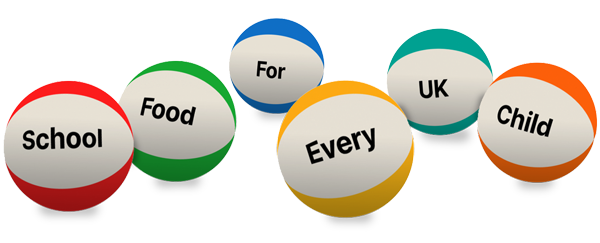 Ask your MP to end the school food postcode lottery now
Support our charity
Donate to enhance the health and welfare of people, animals and the planet.