In recognising the seriousness of child obesity globally, the corporation has announced some steps it is taking to reduce marketing and advertising of food and drinks to children. Read our response.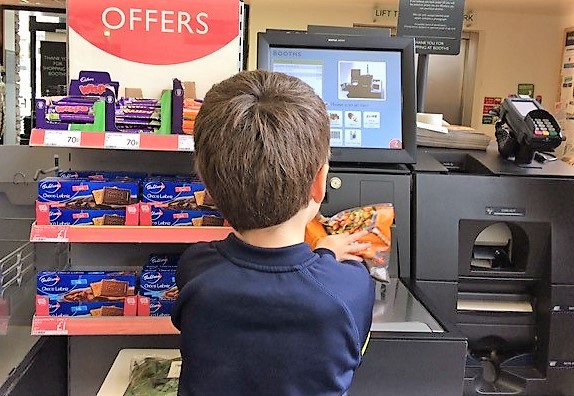 Ben Reynolds, Deputy Chief Executive of Sustain responded:
"We are very interested to read today's announcement of Unilever's new "Responsible for Kids" marketing commitments to under 12s and 13s. In the UK, the targetting of any non-broadcast marketing of products high in fat, salt or sugar (HFSS) is already restricted to under-16s, under the Committee for Advertising Practices (CAP) code, whilst certain TV & broadcast marketing has been regulated by Ofcom. We are therefore keen to understand in more detail how the Unilever commitments will build on existing regulation and push a higher threshold of industry norms.

"We are very pleased to hear of the Unilever commitment to remove children's characters from food and drink packaging, which through our Children's Food Campaign has been one of our calls for action as part of the Government's Childhood Obesity Plan, and supported by the Parliamentary Health Select Committee, the UK's former Chief Medical Officer and a wide range of children's health and medical organisations, and backed by parents in public research.

"It is an important step by an industry leader that they recognise the impact, and in many cases damage, of marketing to children and contribution to poor children's health. It is crucial that unhealthy products are taken out of the spotlight. We understand though they will continue some use of cartoons on point-of-sale, whilst also planning to introduce a Responsibly Made for Kids logo for products that meet new nutritional guidelines. We look forward to hearing from them exactly how they intend to implement their new marketing commitments, what instructions they will give their agencies, and how they will self-police it to ensure they are keeping to their commitments."
Read Unilever's full announcement
Support our campaign
Your donation will help us champion children's rights, parent power and government action to improve the food environment children grow up in.