All London school children could soon be given free school meals.
The London Assembly has asked the Mayor of London jointly to write a letter to the Secretary of State for Education to ask for universal free school meals to be extended after the automatic universal entitlement period.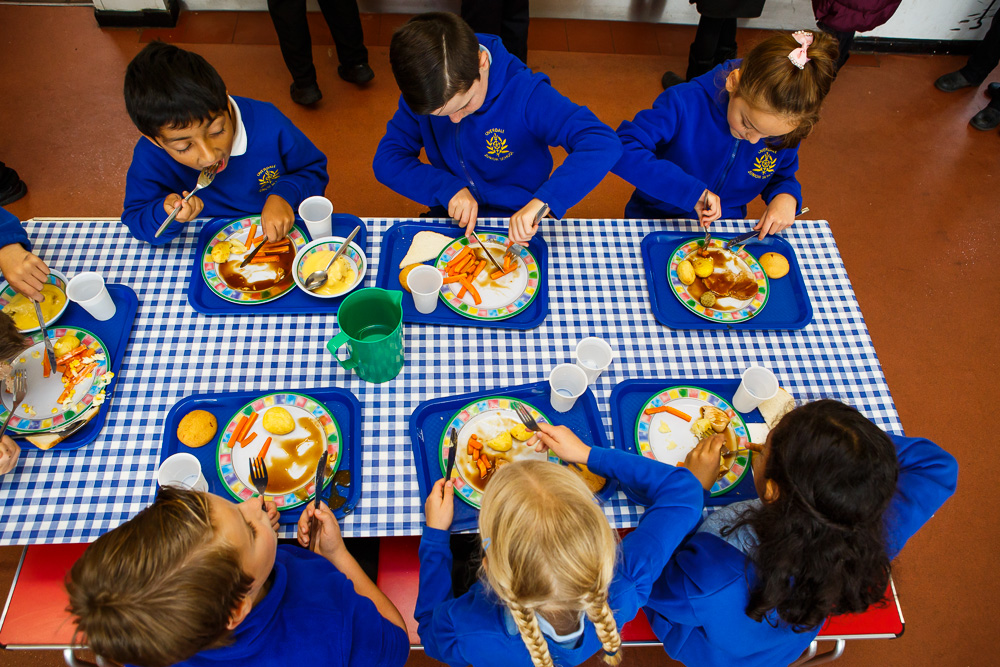 In this London Assembly session, members praised the work of charities such as Sustain as well as food aid providers, but stated that more needed to be done in order to ensure that all children are able to eat well.
In London just under 94,000 children receive free school meals after the universal free entitlement period but figures from the Greater London Authority show that 400,000 children are living in "very low food security".
This shows that many children, despite being in need are not able to access free school meals due to them not being currently eligible. This group include children whose families have the immigration condition No Recourse to Public Funds.
Children who are not eligible for free school meals and whose parents are not able to afford to pay are often forced to skip meals. It is well documented that hunger in childhood can have serious consequences on a child's educational attainement, and on their short term and long term mental and physical health.
By extending universal entitlement to free school meals the Mayor of London Sadiq Khan would make a significant step towards the commitment to make London a Zero Hunger City.
Sustain annual conference - 8 December

Book now
Published 8 Feb 2020
Right to Food: Everyone has the right to enjoy safe, nutritious and sustainable food. This project advocates the realisation of the Right to Food in UK law.
Event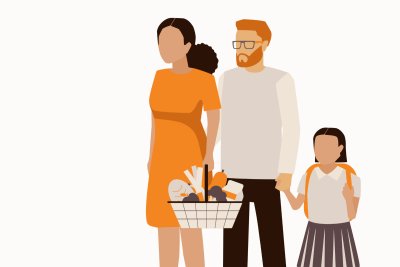 Sustain annual conference - 8 December
Support our charity
Donate to enhance the health and welfare of people, animals and the planet.