The Australian Food Network believe that 2019 will be the year for urban farming as it invests in two major projects.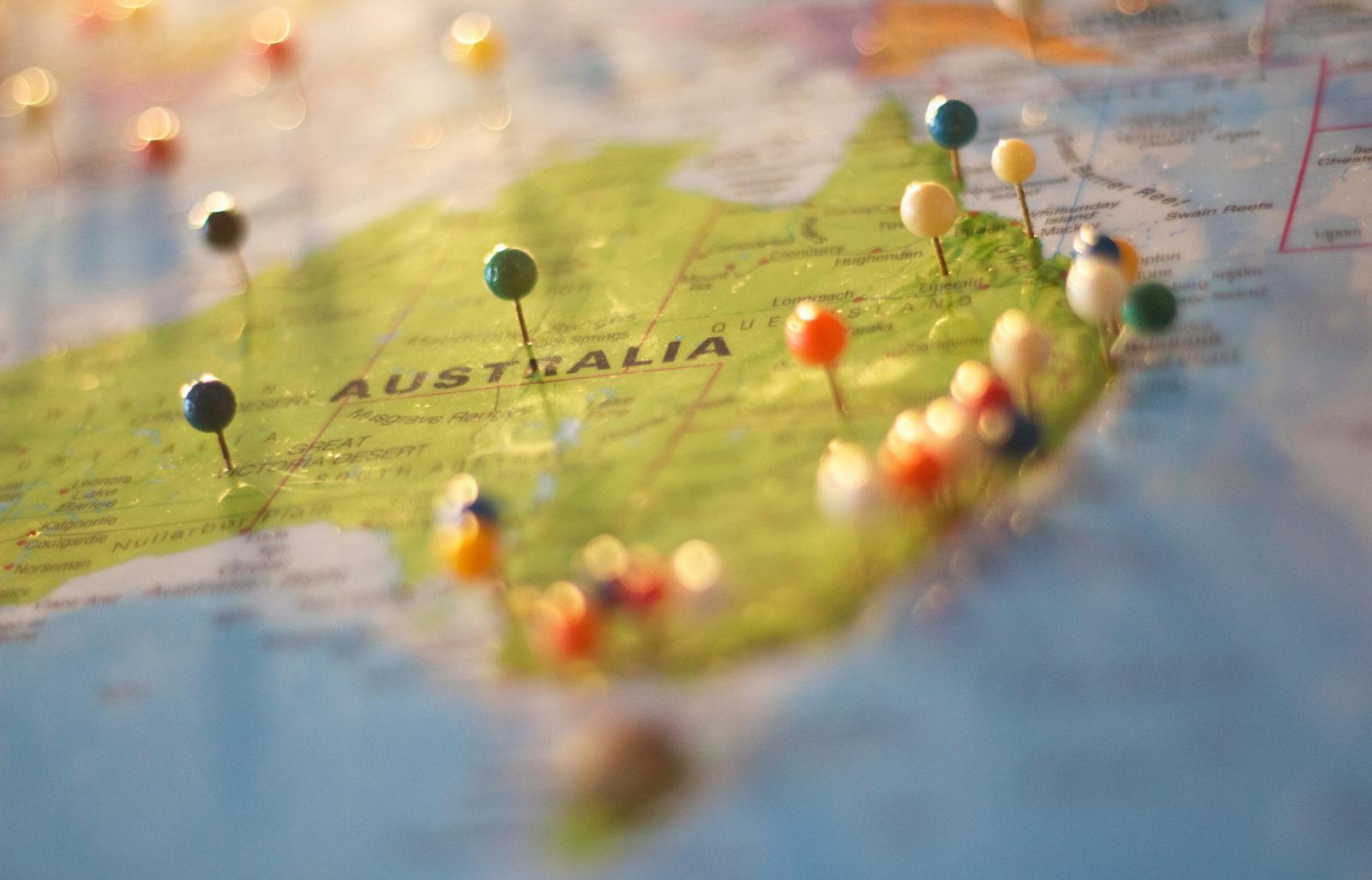 Map of Australia. Photo credit: Pexels
Sustain: the Australian Food Network are working to change the face of urban agriculture and make it a viable way to produce sustainable food.

In Melbourne the Food Hub are developing an educational 500 sq metre urban farm. The farm will include raised and wicking beds made from upcycled and recycled materials, a propagation space, a soils education centre, composting and worm farming, raised food forests and permaculture-inspired gardens, bush foods, mushroom cultivation and an outdoor classroom for hosting events and workshops.

The Cardinia Community Food Strategy was launched on 8 February aims to establish a healthy, delicious, sustainable and fair food system for all residents of Cardinia Shire. Part of the Cardinia Food Movement the food strategy "provides a clear planning framework to ensure Cardinia Shire is a liveable, resilient community where the environment flourishes and residents are healthy, included and connected."
Support our charity
Donate to enhance the health and welfare of people, animals and the planet.