Community supported agriculture comes to Northern Ireland
Sustain member Community Supported Agriculture (CSA Network UK) is working with its equivalent in Ireland to start the CSA movement in Northern Ireland.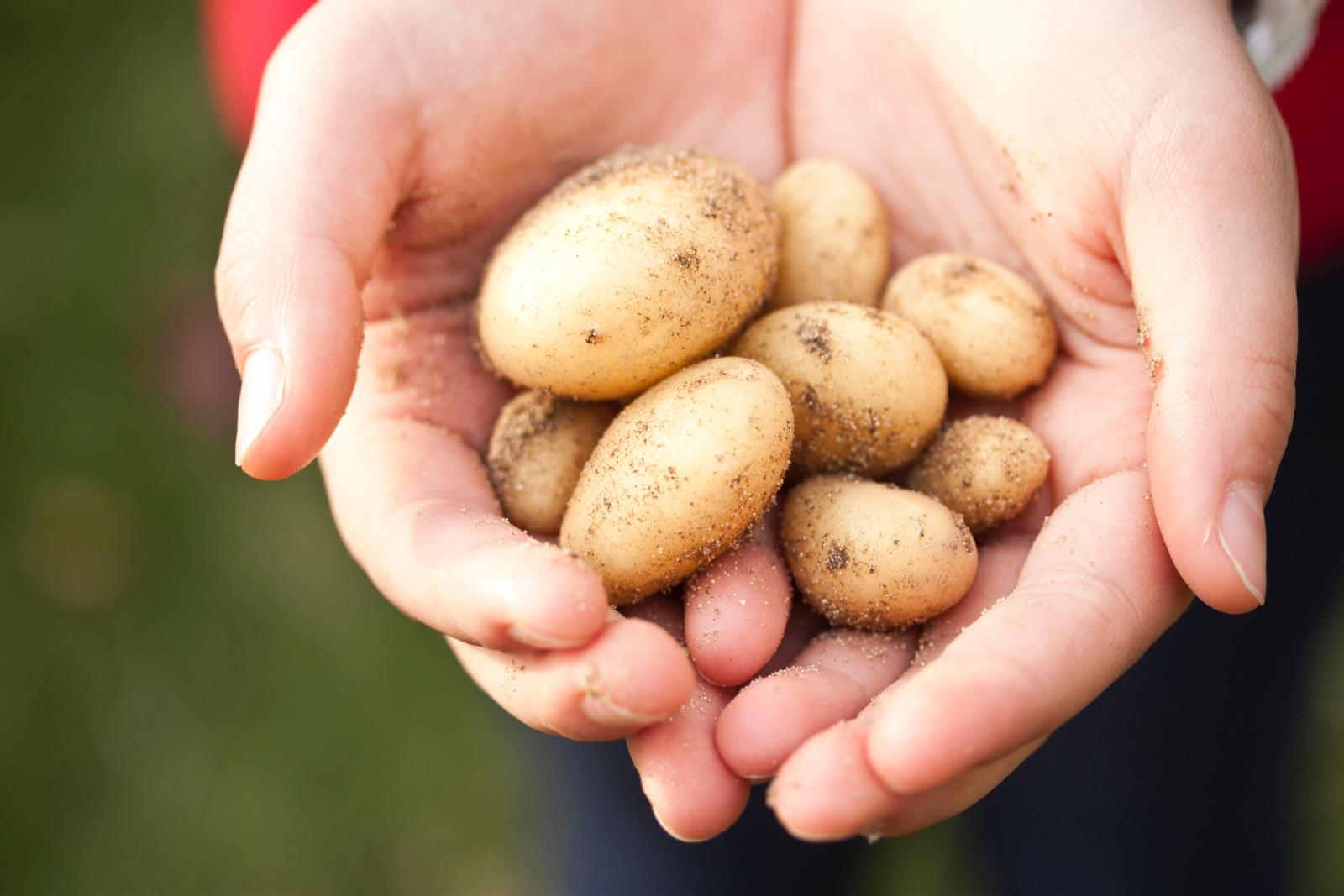 A 'Beyond Borders' event on the 16 February will celebrate the beginning of the CSA Network UK movement in Northern Ireland.

The event will include a tour of Jubilee Farm Coop in County Antrim and presentations from existing CSAs from both Ireland and the UK. It is open to anyone interested in setting up or supporting CSA farms. The event is free for CSA Network members - and £10 for non members in order to help us cover running costs. You can book a place via Eventbrite.

Jubilee Farm is a community-led, Christian-based agricultural and environmental co-operative and is Northern Ireland's first community-owned farm. They have recently run a community share offer and more than 100 people have bought shares and raised £280,000 in six months. Their five-year plan will embrace organic farming, educational outreach, school and group visits, care farming and an internship programme.
A-Z Guide
CSA Network UK have also released an A-Z Guide to setting up a CSA. You can order a copy for £20 here and all the income from the sales of publications goes towards supporting their work.
---
06/02/2019
Better Food Britain
SHARE
---
Better Food Britain: We want everyone to be able to enjoy food that is good for our health, produced in a way that supports good livelihoods, reduced waste and greenhouse gas emissions, high animal welfare and restoration of nature. Find out how.