Amber Rudd MP admits that Universal Credit is to blame for rise in food bank use
The Work and Pensions secretary Amber Rudd MP has admitted in Westminister that Universal Credit is a causal factor in the recent rise in food bank use.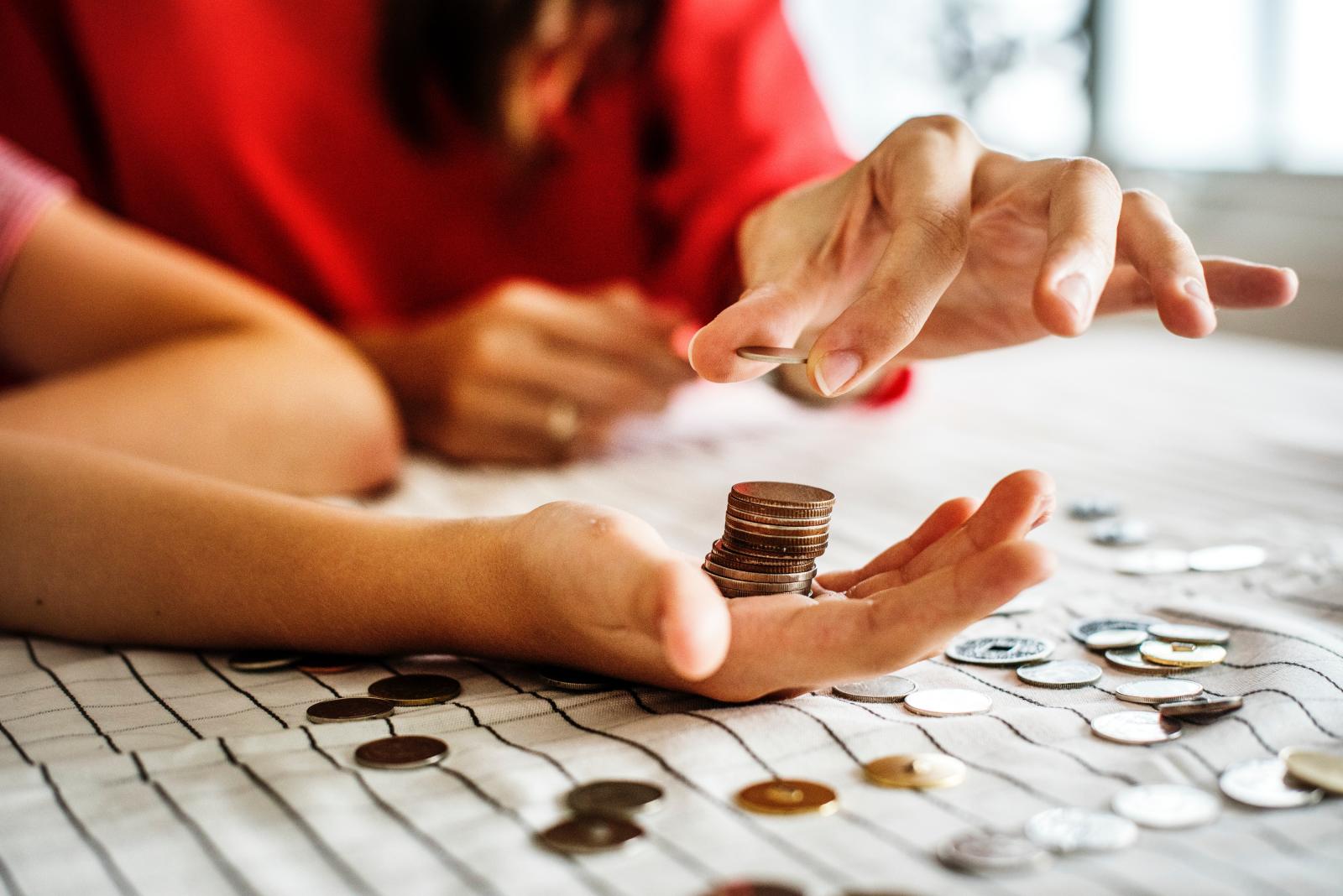 Photo by rawpixel on Unsplash
Data from the Trussell Trust, released at the end of 2018 showed that demand for emergency food aid from the food banks in its network rose by 52% in areas where Universal Credit had been fully rolled out in the 12 months after the scheme was introduced. In areas where Universal Credit had not been rolled out demand rose by 13%.
In her speech, Amber Rudd MP stated that delays in payment have meant that people "had difficulty accessing their money early enough" and this was to blame for claimants seeking emergency food aid.
The long waiting time for claimants to receive their payments has long been identified by civil society as a causal factor in people seeking emergency food aid in order to feed themselves and their families.
"The roll-out of Universal Credit has been forcing claimants to use food banks for years. The Work and Pensions Secretary's admission of a link between the new benefit and food bank use is welcome but falls short of the drastic changes needed. Advance payments are in fact loans which reduce payments when they finally come and those supported by a 2-week extension of legacy benefits still have 3 weeks to wait. Much more needs to be done to improve a system that is putting too much pressure on those who can least afford it." Sabine Goodwin, Independent Food Aid Network Coordinator
Citizens advice research found that people on Universal Credit were more likely to be in debt than those on legacy benefits.
In last years budget, Chancellor Phillip Hammond announced more funding to help the troubled welfare reform, pledging for example an extra £1bn for Universal Credit with the aim of cutting the waiting times from 5 weeks to 3 weeks.
We hope that we will be seeing more changes to the flagship welfare reform to ensure that it ensures an adequate standard of living for all.
Sustain campaigns for long term ways to tackle food poverty and its root causes, and is calling for a Right to Food.
Support our work
Your donation will help communities identify ways to alleviate food poverty and increase access to healthy food.