Aldi pledges to half food waste by 2030
The UK's fifth largest supermarket has joined a campaign to cut food waste by 50% in the next 12 years. Aldi plans on redistributing surplus food through FareShare and other food waste charities.
Aldi store
The retailer currently donates thousands of tonnes of unsold food to FareShare, who are a member of Sustain.

Now Aldi have become the first UK supermarket to sign up to the Champions 12.3 coalition - a group of governments and businesses aimed at achieving the Sustainable Development Goals (SDG) on food waste.

A core part of their plan for reducing the amount of food waste they produce is to increase the amount of surplus food they redistribute. Since 2015 Aldi have redistributed the equivalent of 2.8 million meals.
Sustain annual conference - 8 December

Book now
Published 8 Feb 2018
Food Waste: Sustain supports a reduction in food surplus, loss and waste.
Event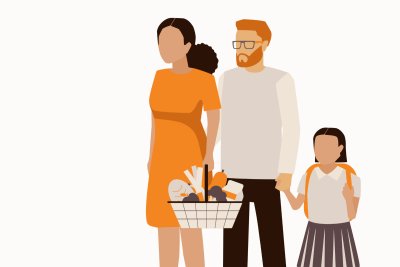 Sustain annual conference - 8 December
Support our charity
Donate to enhance the health and welfare of people, animals and the planet.