New planning guidance advocates healthy food environment
The Town and Country Planning Association's new Practical Guide 8, Creating Health Promoting Environments, sets out opportunities for ambitious councils who want to create high-quality, large-scale new developments.
The TCPA guide advocates that developers should consider the food environment (food retail and food growing) as one of the key elements of good place-making. This Practical Guide also suggests tools and mechanisms which can be adopted by local authorities and delivery partners.

The principle for the food environment is encapsulated as: "Providing the local community with access to a diversity of food outlets selling healthy food options, and the opportunity to grow their own food in designated public and private spaces accessible from the home, school, or workplace."
Sustain annual conference - 8 December

Book now
Published 8 Feb 2018
Planning Food Cities: Find out how to get involved shaping the future of your local area to create a more sustainable and local food system.
Event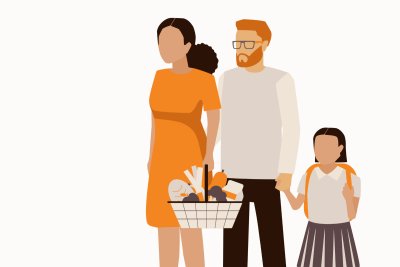 Sustain annual conference - 8 December
Support our work
Your donation will help communities to engage with their planning system to create a good food environment.