Taxing unhealthy food and drink works
A comprehensive meta-analysis by UK Health Forum (a member of the Sustain alliance) and Public Health England shows that fiscal and pricing policies make a big impact on health.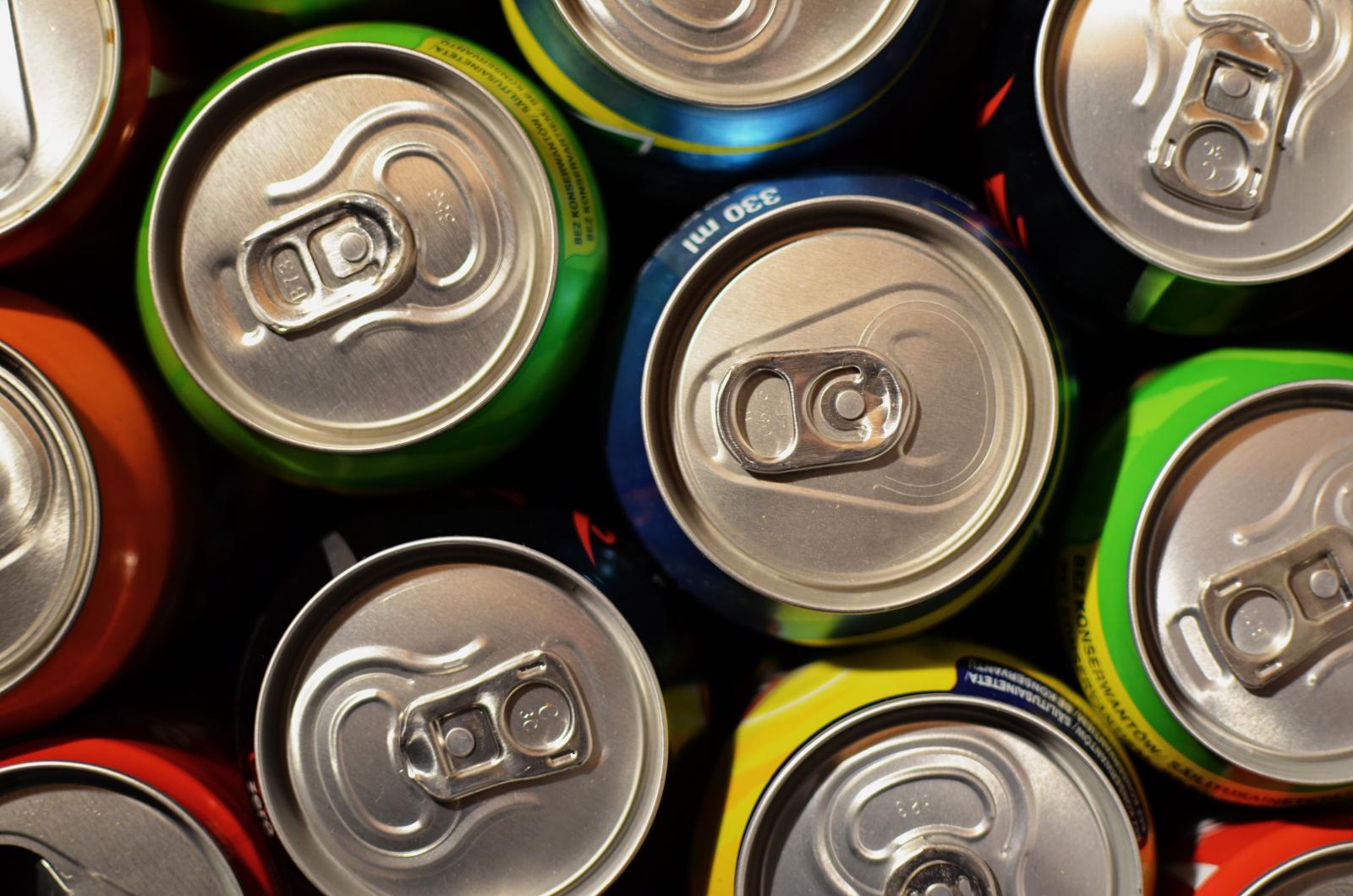 The report into fiscal and pricing policies in promoting healthy behaviours across the world. The use of commodity taxation is widespread in alcoholic beverages and tobacco, and increasingly on sugar-sweetened beverages, in many countries at all levels of income and development.

The authors analysed 117 public health policies related to diet and obesity across the world. These policies included those which increased prices (through taxing unhealthy food and drink) and those that decreased prices (through subsidising and incentivising healthy eating.) Overall policies involving taxation of less healthy nutrients or foods showed more consistent, positive outcomes.

The report also studied the impact of policies in physical activity, environment, housing, gambling and healthy workplaces. The policies that provided a strong indication of an impact on health were mainly taxation policies in the field of diet and obesity or alcohol, or subsidies for housing. Far fewer studies in the environment and physical activity fields reporting health impacts.

A sugary drinks tax was introduced in the UK in April 2018 largely due to the campaigning of Sustain's Children's Food Campaign with other charities and Jamie Oliver.
---
14/12/2018
Children's Food Campaign
SHARE
---
Children's Food Campaign: Better food and food teaching for children in schools, and protection of children from junk food marketing are the aims of Sustain's high-profile Children's Food Campaign. We also want clear food labelling that can be understood by everyone, including children.