What public health looks like
The Faculty of Public Health has launched a photo competition to celebrate the diversity of public health.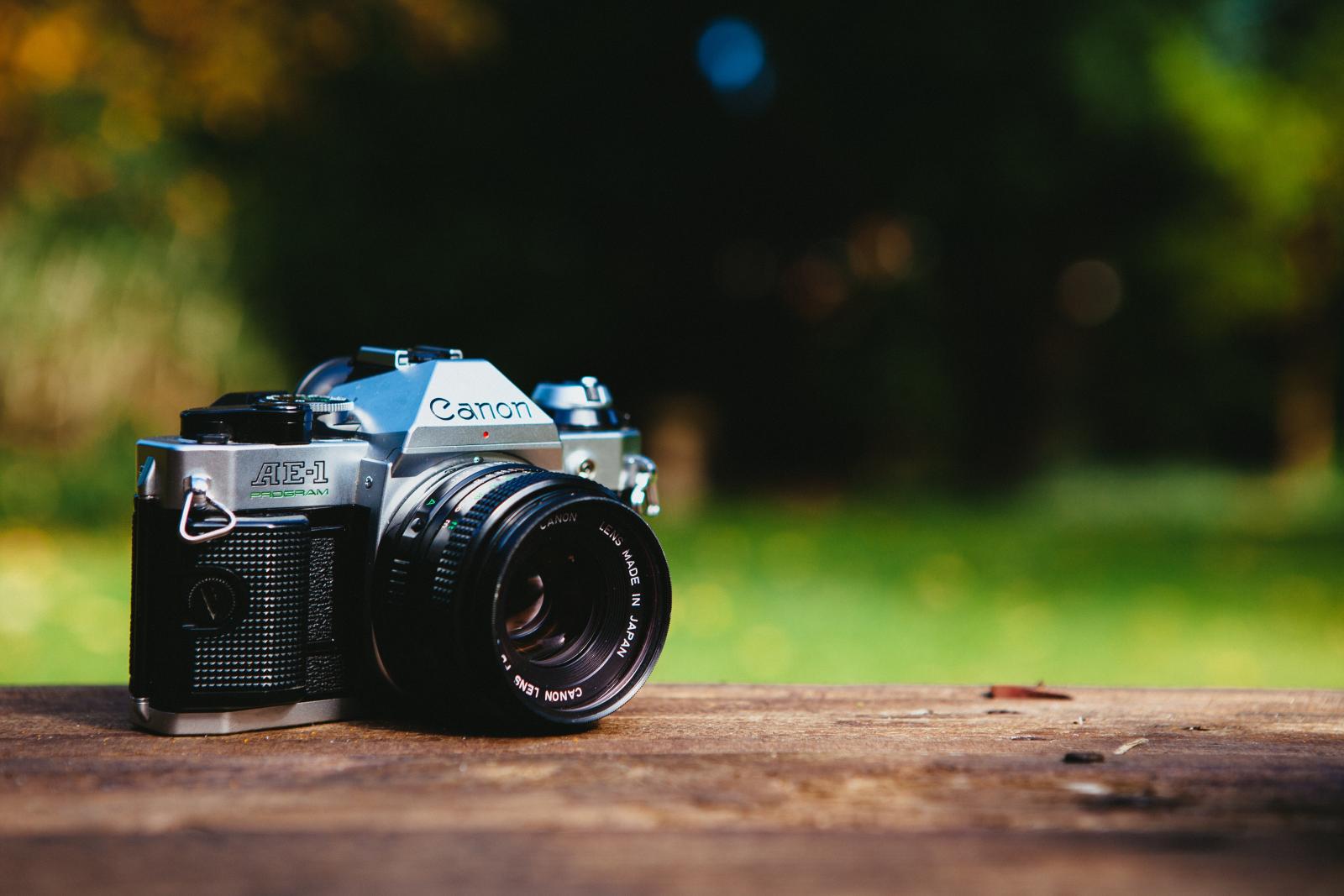 The breadth of those involved in public health defies representation. It involves police officers working to end community violence, midwives helping new parents, data analysts sharing health protection information. The Faculty of Public Health (FPH), a member of Sustain, aim to capture powerful images to bring to life public health in a new photo competition.

FPH's ambition is that "the photos will give people working in public health a sense of pride when they look at them and give others a better understanding of what public health is." The ten winning photographs will be displayed in an exhibition in Spring 2019. The winning entry will also get a £250 cash prize.

FPH provide some inspiration of the sorts of things you could consider photographing:
The issues — from air pollution to poverty, is there a single issue that you think could be the 'poster child' for public health, and why we need it?
Public health interventions — this could be anything from cycle paths, free community running events, nutrition campaigns (e.g. '5 a day'), or stop smoking services.
The workforce — in the UK and around the world, the core public health workforce spans a variety of roles including environmental health officers, academics, scientists and people working for local government doing things like developing plans to tackle obesity and drug-use in their local communities. But there's also a lot of other occupations that help improve the public's health including dietitians, farmers, nurses, unpaid carers, physios, paramedics, personal trainers and midwives.
The community — from free local events to encourage people to get fit or meet new people, we're increasingly recognising the importance of community as a vital public health resource that we'll need to tap into to help us live healthier and happier lives. What kind of things happen in your local community that you could capture to bring this to life?
The future — genomics and digital technology are changing, and will change, the face of public health for the next generation. What do you think the future of public health looks like?
Deadline for submissions is Friday 19 October at 23:59. Enter the competition here.
---
19/08/2018
Sustain
SHARE
---
Sustain: Sustain: The alliance for better food and farming advocates food and agriculture policies and practices that enhance the health and welfare of people and animals, improve the working and living environment, enrich society and culture and promote equity.