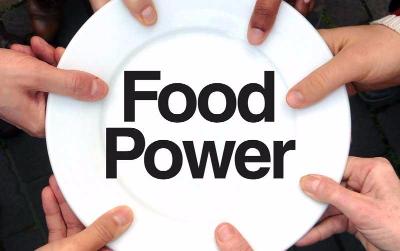 Sustain and Church Action on Poverty have been awarded National Lottery funding to run the four-year Food Power programme. The Food Power programme aims to strengthen local communities' ability to reduce food poverty through solutions developed by them with the support of their peers from other communities across the UK. We aim to transform the way that people in food poverty can access support and create long-term sustainable lives free from hunger. Critical to this will be engaging local people and local alliances, giving voice to those experiencing food poverty, influencing practice on the ground and levering in additional resources. Please see here for further information and FAQs.
We are seeking proposals for the evaluation of the programme. We would like to conduct two distinct evaluation projects – a core evaluation and a bigger picture analysis.
The core evaluation includes the evaluation elements which we are committed to in terms of project delivery, learning and reporting during the lifetime of the project. £70,000 of National Lottery funding is attached to this.
The second study would look at the overall approach and framework in terms of implication beyond the lifetime of the project. There is currently no funding secured for this so we hope that we could collaborate with an individual and/or institution to carry out this work.
The deadline for proposals is 10.00am 13 September 2017.
Please see this separate document for further information.
Contact details
Simon Shaw, Food Power Programme Coordinator
simon@sustainweb.org
020 7065 0902