Wake up to organic
Organic UK is inviting people up and down the nation to 'Wake Up to Organic' on 12 June and celebrate with a free organic breakfast.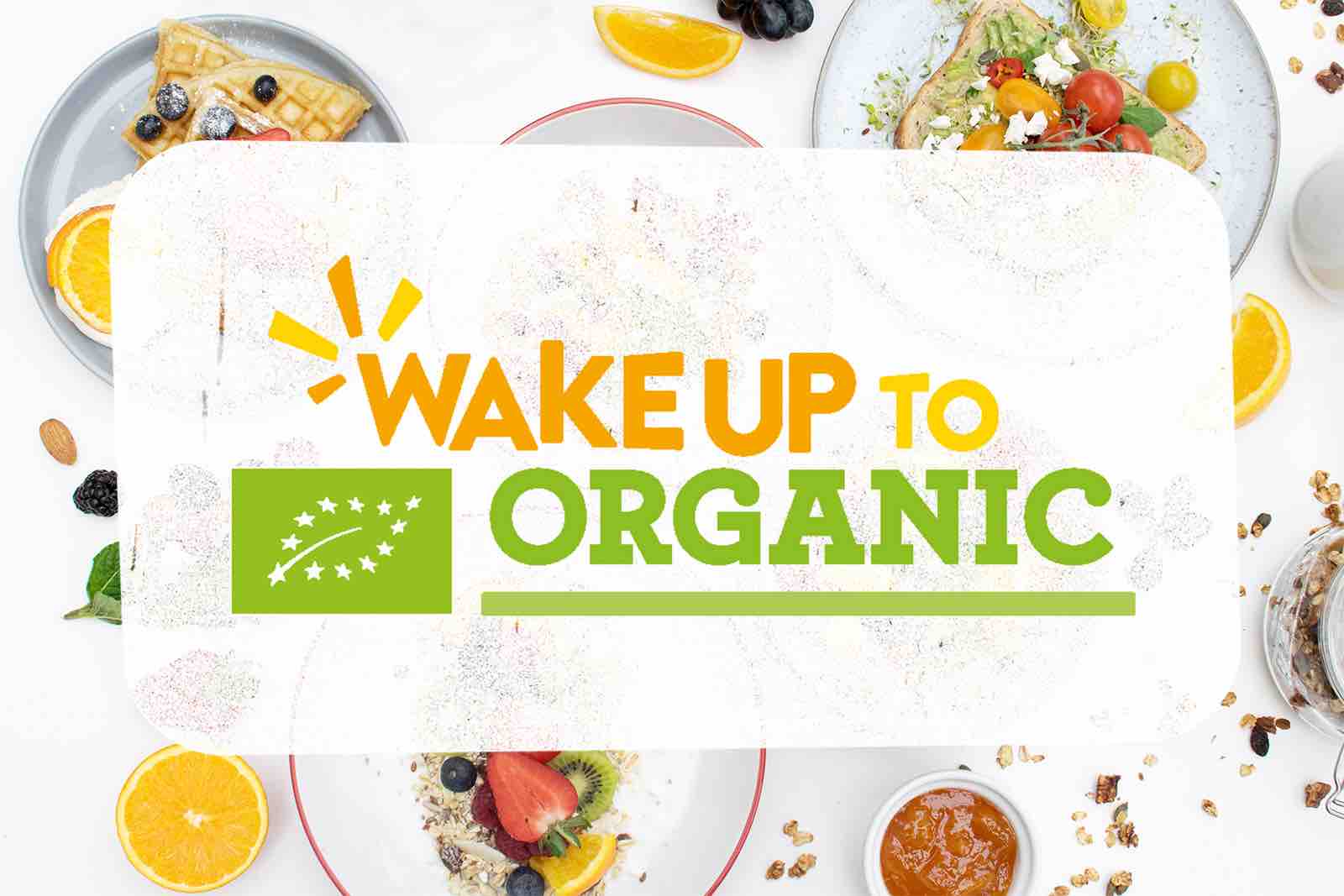 Up to 300 independent businesses across the UK will be helping to spread the joy of organic food with a free breakfast.

The Feed Your Happy campaign is working with local cafes, delis, farm shops and independent stores to showcase organic foods. Appetites for organic have never been higher, with 70% of consumers saying they believe that organic food is trustworthy. An estimated £45m is spent on organic every week and sales increased to over £2.3bn in 2018. Shopping local is also proving popular, with organic sales at independent retailers growing at 6.2% (ahead of the overall market which grew by 5%), reflecting today's more conscious consumer.

Aileen Nicol, Campaign Director at Organic UK, comments:
"It couldn't be easier to get your day off to a great start and we are delighted at how many independent stores have pledged to join us in our fourth annual event. Whether you're already an organic shopper or you are yet to make the switch, 'Wake Up To Organic' is designed to spark the joy that eating organic food brings. There is now so much choice available which means that organic can be part of everyone's everyday whilst benefitting ourselves, animals and the planet."
Organic UK (run by Sustain member the Organic Trade Board) started in 2009 with a mission to grow the market for organic in the UK. They're an independent non-profit membership organisation with over 140 members across the organic industry from brands to producers, retailers and certifiers. The Feed Your Happy campaign is funded 80% by the EU and 20% by Organic Trade Board Members.
---
26/04/2019
Better Food Britain
SHARE
---
Better Food Britain: We want everyone to be able to enjoy food that is good for our health, produced in a way that supports good livelihoods, reduced waste and greenhouse gas emissions, high animal welfare and restoration of nature. Find out how.