Medical journals will no longer carry adverts for baby formula
Sustain member Baby Milk Action welcomes the move from The BMJ and others to stop running adverts for formula.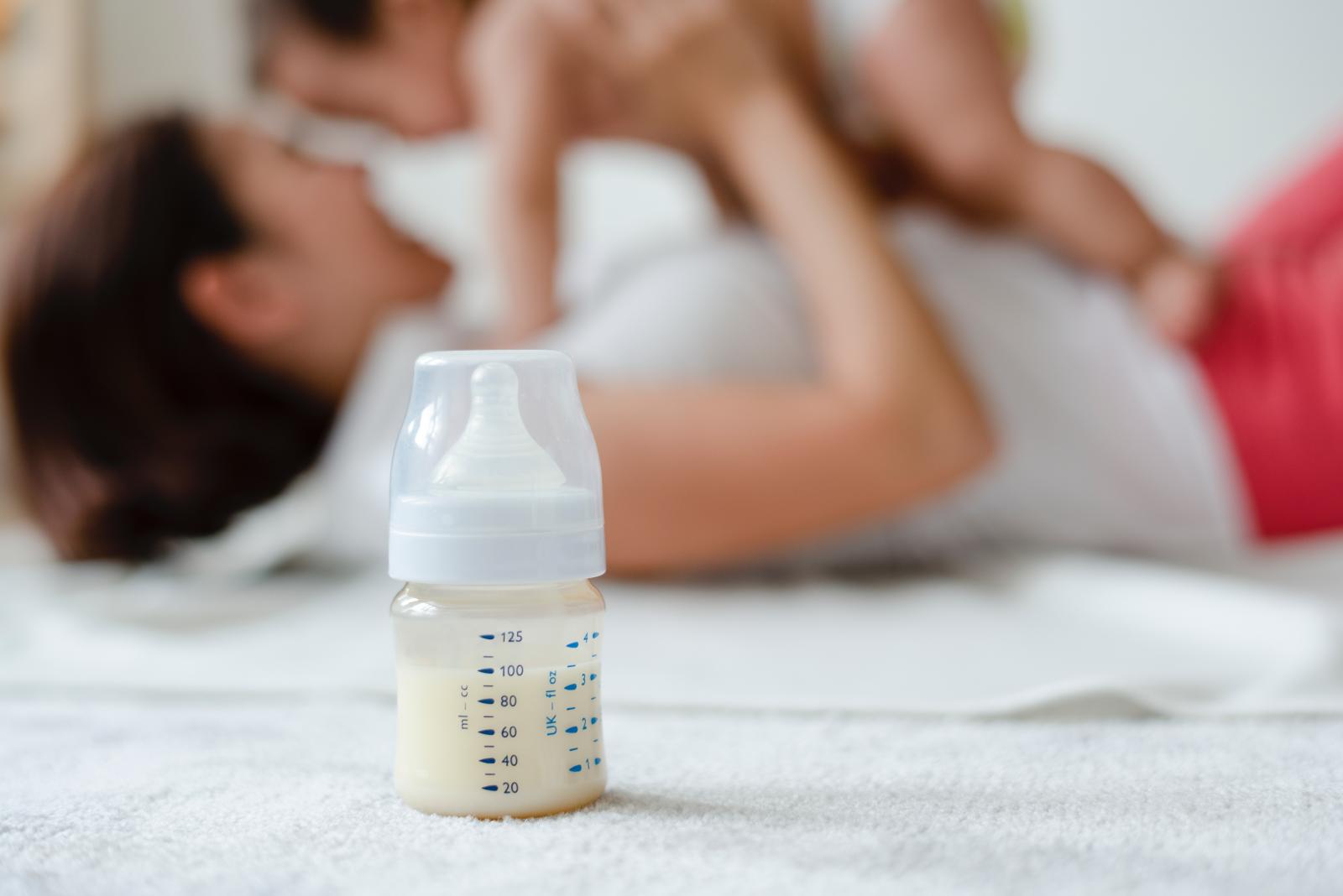 After decades of advertising breastmilk substitutes to readers of The BMJ and its sister journals, the British Medical Journal are calling time on formula milk adverts. The ban will apply to advertisements in The BMJ and other BMJ journals, including Gut, Frontline Gastroenterology, and Archives of Diseases in Childhood, as soon as possible. The BMJ says:
"We have chosen a complete ban because previous attempts to implement a due diligence approach have failed. This will have a substantial effect on our revenues—a loss of an estimated £300, 000 in 2020. The ban on product advertising is not a boycott of the companies themselves. We will honour existing contracts for formula milk advertising, but the final advert will appear later this year. We are not alone in doing this: in February the RCPCH announced it would no longer accept funding from formula milk companies at a loss of £40 ,000 a year through event sponsorship and advertising."
Patti Rundall, policy director, of Sustain member Baby Milk Action, has campaigned for the regulation of formula adverts:
"We are really pleased with the decision of the BMJ and RCPCH - to end their funding from the baby food companies. This will send a powerful message that World Health Assembly Resolutions on sponsorship– that have been in place since 1996 – are critically important to child health and survival. They should not be ignored just because companies say they can be trusted as partners in health care. The BMJ rightly points to the failure of the 'due diligence procedures - which are not only incomprehensible to the public - but also full of loopholes that allow business as usual.

"Policy makers, health workers and NGOs need to be much more aware of the risks of the corporate strategy of creating dependency and being pulled into unholy partnerships."
The British Medical Journal state that their objective is not to drive an anti-formula campaign, and they recognise that formula milks are essential products for children with complex medical or nutritional needs and for those women for whom breastfeeding is not possible. However, they add, "decisions on when and how to use infant formula are best informed by sources of unbiased evidence rather than commercial advertisements."
---
02/04/2019
Children's Food Campaign
SHARE
---
Children's Food Campaign: Better food and food teaching for children in schools, and protection of children from junk food marketing are the aims of Sustain's high-profile Children's Food Campaign. We also want clear food labelling that can be understood by everyone, including children.