Medicine to treat campylobacter is becoming less effective
Antimicrobials used to treat diseases that can be transmitted between animals and humans are becoming less effective due to overuse of antibiotics.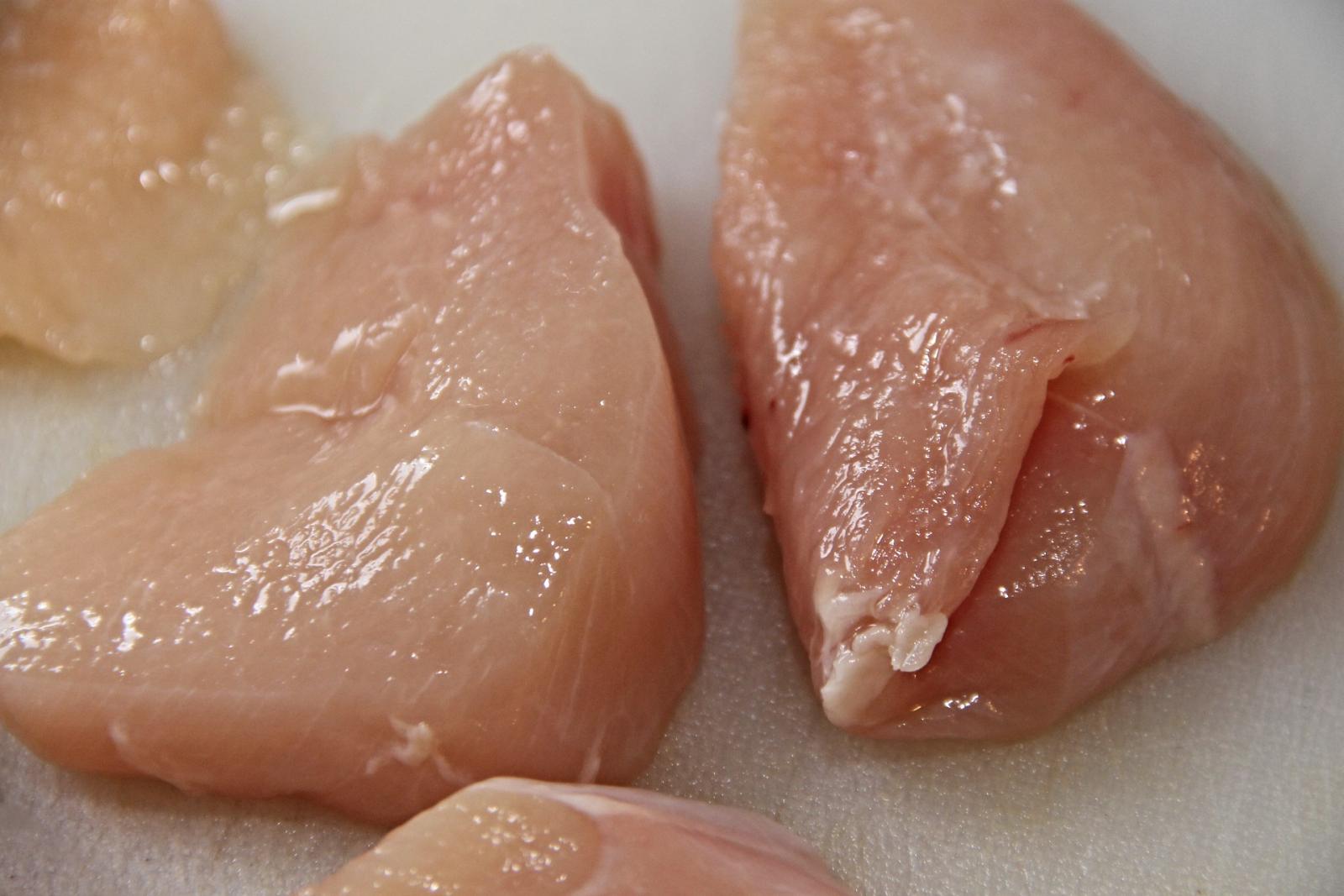 Raw chicken. Photo credit: Pixabay
A new European Union report on antimicrobial resistance in zoonotic and indicator bacteria from humans, animals and food reveals that antimicrobials used to treat diseases that can be transmitted between animals and humans, such as campylobacter and salmonella, are becoming less effective.

Zoonoses are infections that are transmissible between animals and humans. Infections can be acquired directly from animals, via environmental exposure or through the ingestion of contaminated foodstuffs. Zoonotic bacteria that are resistant to antimicrobials are of particular concern, as they might compromise the effective treatment of infections in humans.

Amongst the findings of the report was that in five of their test countries high to very high proportions of C. coli from humans were resistant also to erythromycin, leaving few options for treatment of severe Campylobacter infections.

Save Our Antibiotics
Sustain co-founded the alliance to Save Our Antibiotics. The Alliance is calling for a ban to the routine preventative use of antibiotics in groups of healthy animals in the UK and the EU, and for dramatic reductions to farm use of the 'Critically Important' antibiotics.

This week England's chief medical officer, Dame Sally Davies, said that antibiotic resistance is as big a threat as climate change.
What we're fighting for 2023
Support our charity
Donate to enhance the health and welfare of people, animals and the planet.