Will Government's new planning framework create sustainable food cities?
The proposed revisions to the planning policy framework for England are open for consultation. But are the proposals a missed opportunity for a more sustainable food system?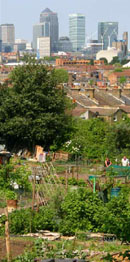 Revisions to England's national planning policy framework (NPPF) are focussed on "meeting the challenge of delivering the right homes in the right places". But how will planning make sure the residents of those homes will live in a sustainable food system? Will buildings be built with adequate kitchen and dining space, access to food growing, and access to healthy retail? Will prime farmland be protected for growing food? These are just a few of the concerns raised in Sustain's draft response here.
Are your local planners considering the food system in their response? Take part in moulding this policy which can be found here: https://www.gov.uk/government/consultations/draft-revised-national-planning-policy-framework
Sustain annual conference - 8 December

Book now
Published 11 Apr 2018
Planning Food Cities: Find out how to get involved shaping the future of your local area to create a more sustainable and local food system.
Event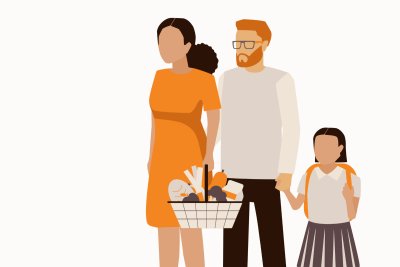 Sustain annual conference - 8 December
Support our work
Your donation will help communities to engage with their planning system to create a good food environment.