What kind of cookies do we use?
Strictly necessary:
These cookies are used to remember that you are logged in to certain areas of our site. No personal data is stored in these cookies - normally just a numerical reference to our resources.
Performance:
We use Google Analytics. This program uses cookies to help analyse how you use our site. The cookie generates information (including your IP address), and this information is stored by Google. We will use this data to evaluate your use of the website. Google may also transfer this information to third parties where required to do so by law, or when such third parties process the information on Google's behalf. Google will not associate your IP address with any other data held by Google.
For further information please contact Sustain.
Share
Get updates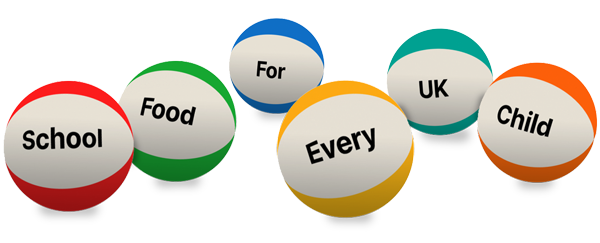 Ask your MP to end the school food postcode lottery now
Support our charity
Donate to enhance the health and welfare of people, animals and the planet.