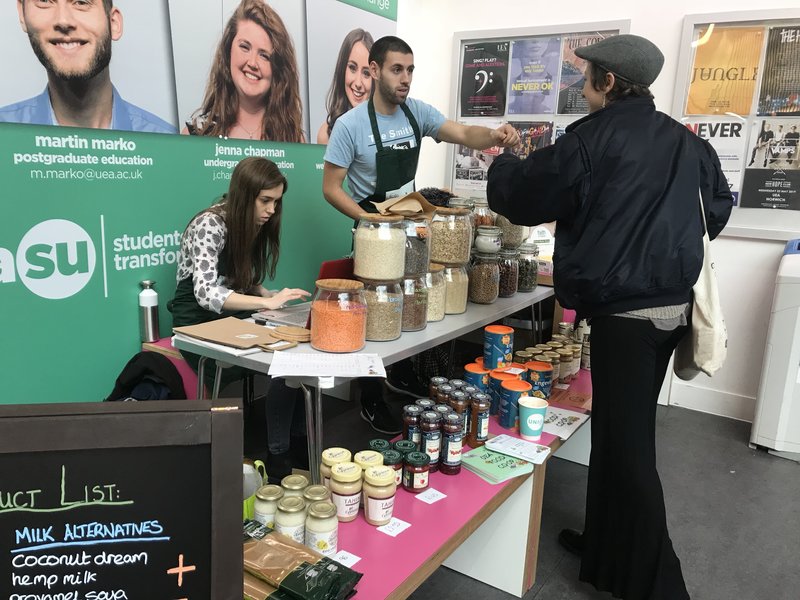 Photo credit: UEA Food Co-op
UEA Food Co-op is a student-run initiative offering organic, fair trade and ethical dry goods at wholesale price. They bulk buy from a wholesaler, and operate on a not-for-profit basis selling products weekly alongside the organic vegbox scheme.
Products include grains and pulses, flour, dried fruit and nuts, tinned tomatoes, peanut butter and baked beans, but food co-op members can also request products they wish to buy through a stock request form.
Recently, the UEA Food Co-op has successfully established themselves as the campus zero-waste hub, and has grown their team of volunteers to cater to a growing number of customers at the stall. The team report feeling "a huge sense of pride" from running the stall, and their Treasurer has just been elected as Environment Officer!
Find out more about UEA Food Co-op on their website, and follow them on Facebook, Twitter and Instagram.
Share
Get updates
Food co-ops: Building a network of community food co-ops and food buying groups across the UK to help new groups get off the ground and existing groups to thrive.
Action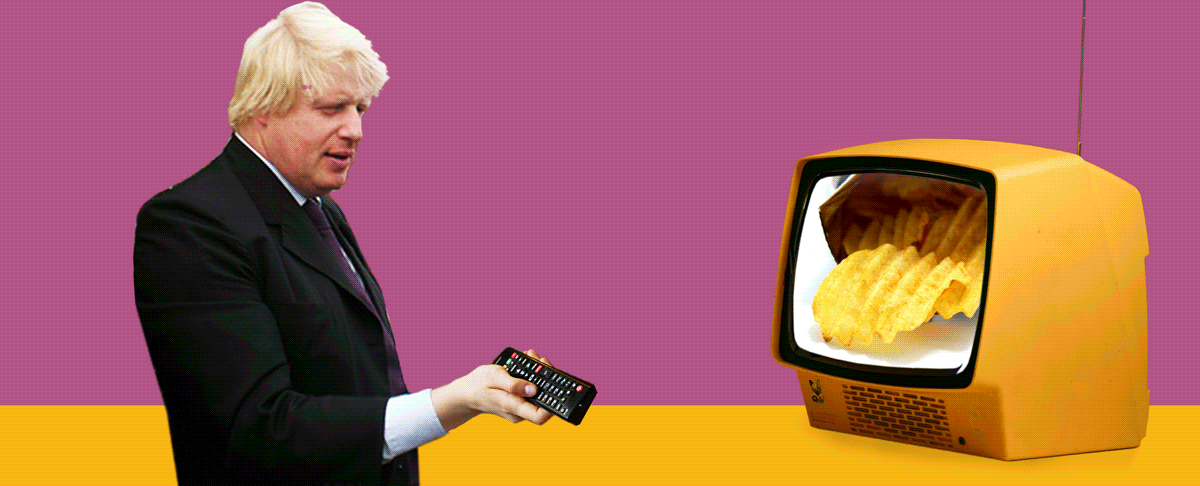 Tell Boris no #ChildHealthUTurn
Menu
Support our charity
Your donation will help us support communities to set up and run food coops and buying groups across the UK to improve access to healthy food.