Food Co-ops, and other projects and campaigns run by Sustain, have produced a number of publications about buying and selling local food that can help communities, schools, colleges, universities and workplaces set up and run their own food co-op, buying group or other community food enterprise.
Our main and most popular publication is the Food Co-ops toolkit.This is available to download as a pdf or you can access the content via our online and navigable version.
Share
Get updates
Food co-ops: Building a network of community food co-ops and food buying groups across the UK to help new groups get off the ground and existing groups to thrive.
Action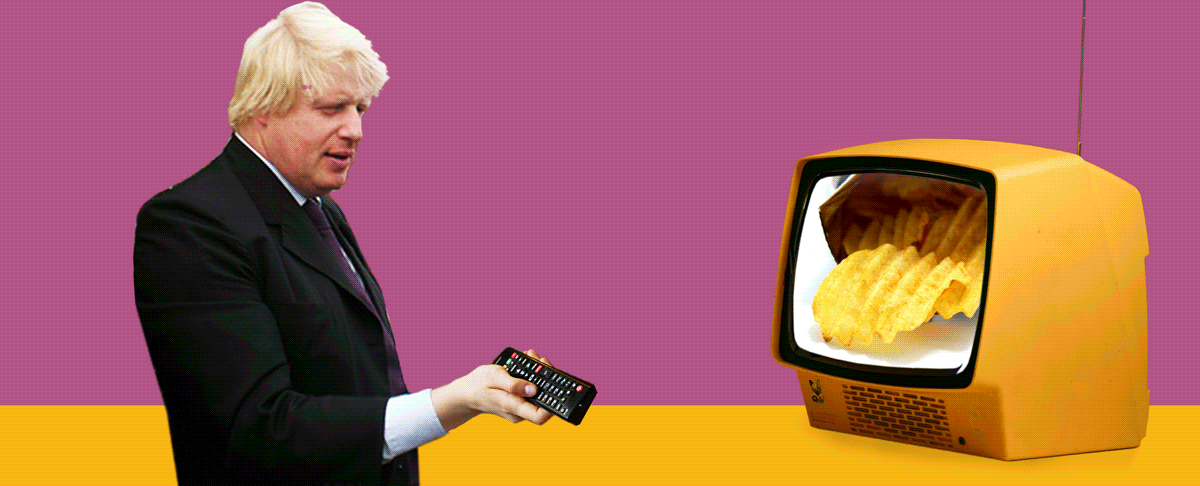 Tell Boris no #ChildHealthUTurn
Menu
Support our charity
Your donation will help us support communities to set up and run food coops and buying groups across the UK to improve access to healthy food.