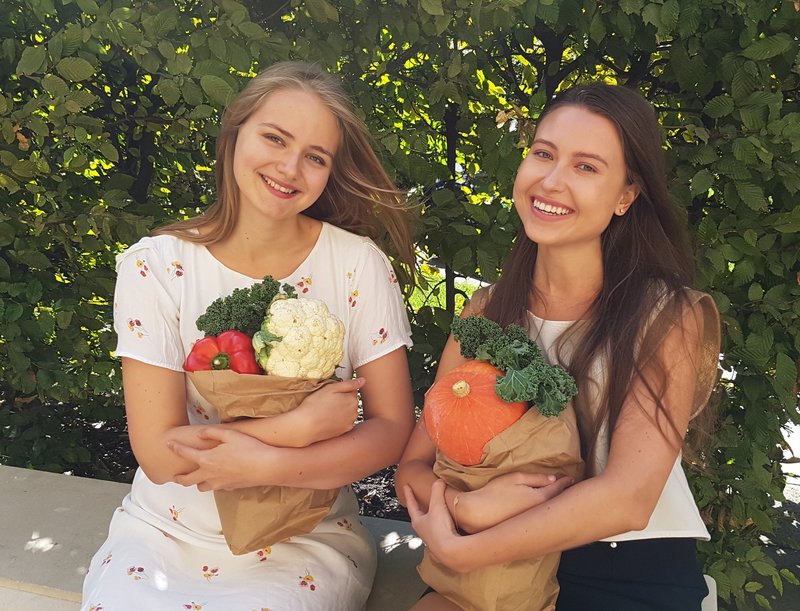 Photo credit: FetchUrVeg, King's College London
FetchUrVeg is a student-run veg box scheme offering King's College students and staff seasonal and organic produce, delivered by bicycle.
FetchUrVeg were selected to receive the King's College London Experience Award from the Dean for their positive contribution to the student community, and the students involved are excited to have tried and shared new recipes with their fellow students. It hasn't been easy though - the heavy snow during winter meant that some of the farmers FetchUrVeg worked with lost their crop, and as a result they've been challenged to find new suppliers to fulfil orders.
Find out more about FetchUrVeg on their Facebook page, and follow them on Twitter and Instagram for more regular updates.
Sheep farmer. Credit: Cottonbro | Pexels
Share
Get updates
Food co-ops: Building a network of community food co-ops and food buying groups across the UK to help new groups get off the ground and existing groups to thrive.
Menu
Support our charity
Your donation will help us support communities to set up and run food coops and buying groups across the UK to improve access to healthy food.