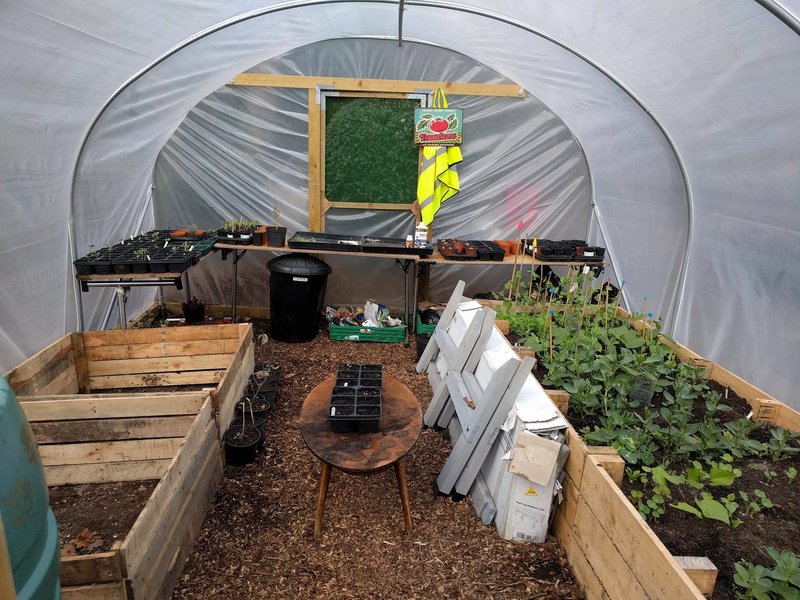 Photo credit: Green Loop Project, Bournemouth University
The Green Loop Project is a social enterprise run by the Campus Collective, a collective of environmentally minded students at Bournemouth University. The students look after a growing space, learn how to grow their own food according to permaculture principles, and have recently placed a polytunnel where they propagate plants for nearby community gardens as well as for planting on campus.
The Green Loop Project have some great plans for the year ahead - we're particularly excited about the development of a rainwater collection system for polytunnel irrigation, and new wormeries to help improve soil health.
Learn more about what the Green Loop Project are doing in this video, have a look at their website and follow them on Facebook for more regular updates.
Share
Get updates
Food co-ops: Building a network of community food co-ops and food buying groups across the UK to help new groups get off the ground and existing groups to thrive.
Action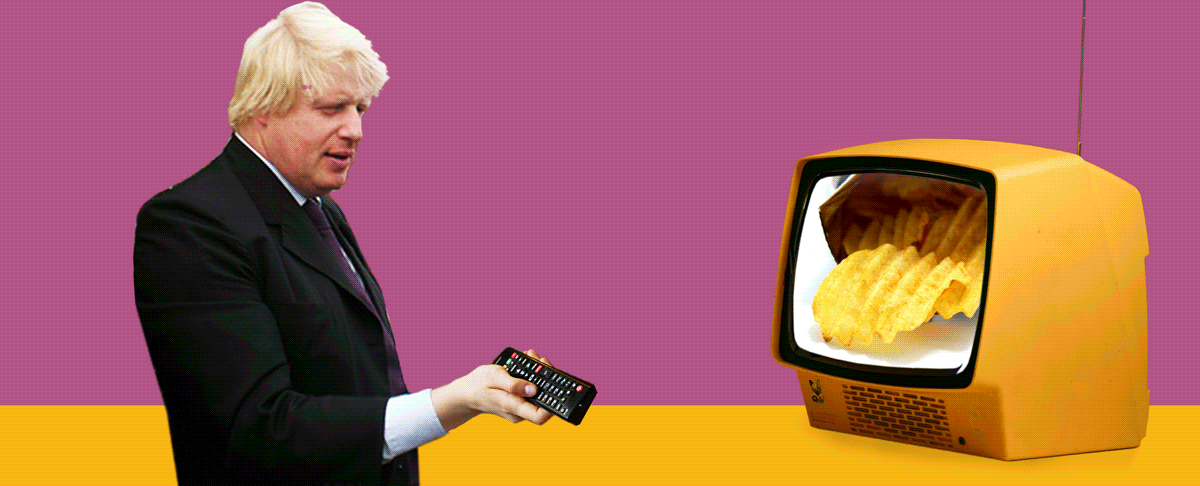 Tell Boris no #ChildHealthUTurn
Menu
Support our charity
Your donation will help us support communities to set up and run food coops and buying groups across the UK to improve access to healthy food.