Food Power: Evaluating your alliance's impact
Webinar 11 Jul 2018 12:00 00:00
This Food Power webinar introduces alliances to the collective impact tracker.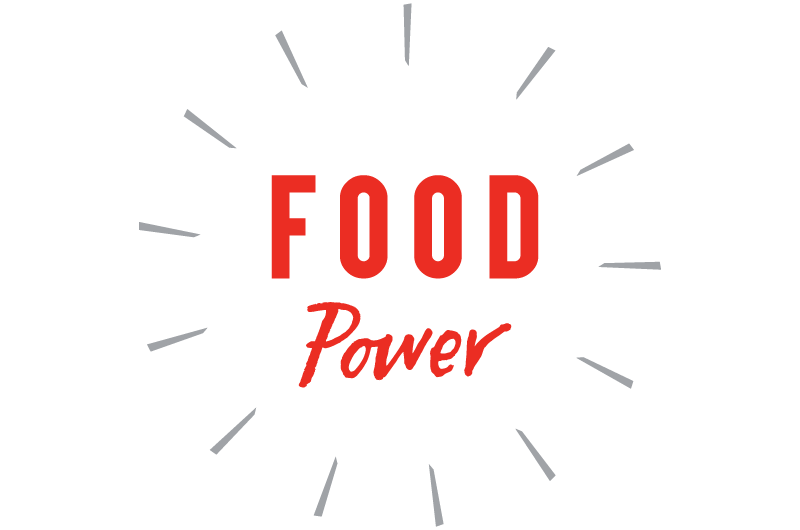 Delivered as part of the Food Power programme this webinar explored how we assess the impact of working together and what difference it can make for local people experiencing food poverty.
Published 11 Jul 2018
Food Poverty: Over 10 million people in the UK struggle to get enough to eat. We're working to change that through people-powered projects and campaigns that tackle the root causes of food poverty and ensure everyone has dignified access to healthy, affordable food.
What we're fighting for 2023
Support our work
Your donation will help communities identify ways to alleviate food poverty and increase access to healthy food.