Events / Sustainable Food Places
Remote working: How to get the most out of virtual meetings and remote participatory workshops
Webinar 9 Jun 2021 10:00 12:00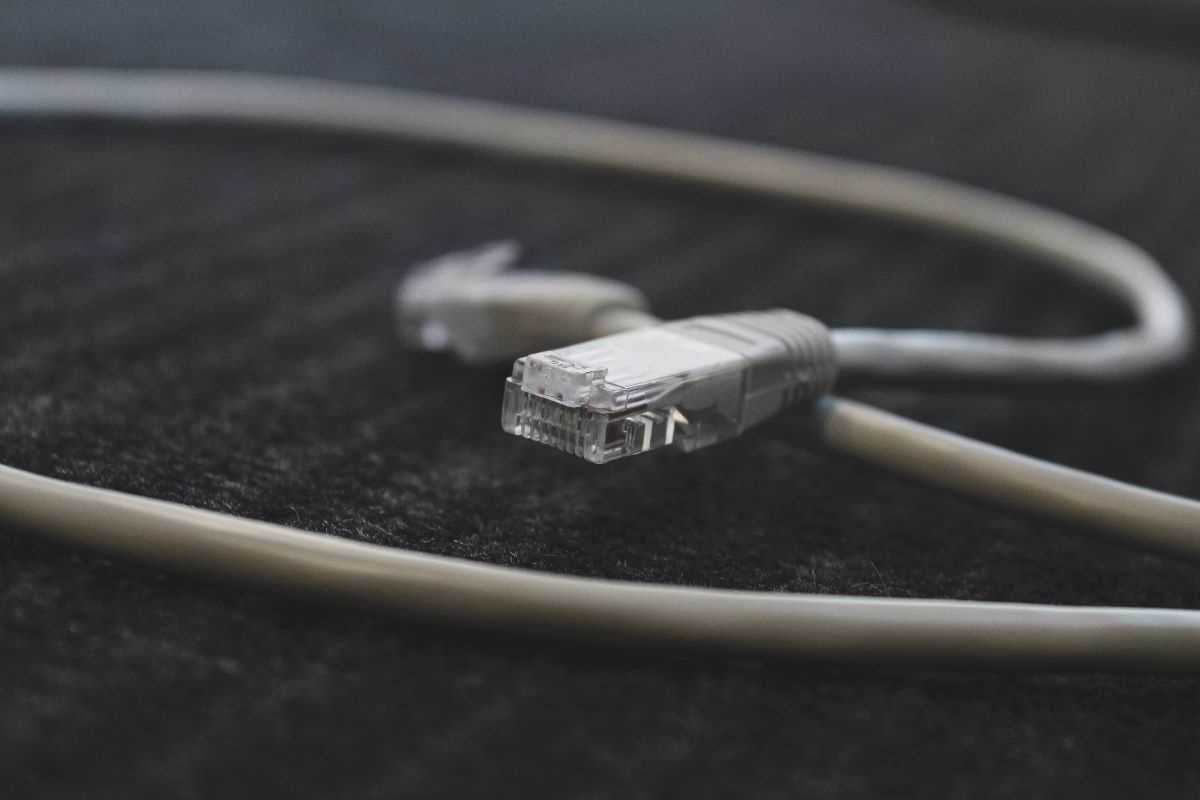 Credit: Sigmund, Unsplash
This webinar is run by Sustainable Food Places and targeted for people who are a part of food partnerships.
This webinar will be an opportunity to share experiences and explore ways to make remote sessions and meetings more productive, meaningful, and enjoyable. The workshop will demonstrate how to run a session in a more interactive and participatory way and gather / share experiences from participants.
The session will consider the following questions:
What has been your experience of remote or virtual meetings and sessions?

Why do you think this has been your experience?

What would improve your experience and make sessions more productive, meaningful, and enjoyable?
Published 9 Jun 2021
Sustainable Food Places: The Sustainable Food Places Network helps people and places share challenges, explore practical solutions and develop best practice on key food issues, so if you are working to drive positive food change or are interested in developing a programme, please do get in touch.
What we're fighting for 2023
Support our charity
Donate to enhance the health and welfare of people, animals and the planet.