Spring into action: An event to launch Good to Grow Days of Action 2021
Webinar 24 Feb 2021 10:00 11:30
Join us for a chance to virtually meet up with other growers across the Good to Grow and Capital Growth networks to discuss key themes. We will also be launching Good to Grow Day 2021, 23-26 April; a weekend to celebrate community growing spaces across the country.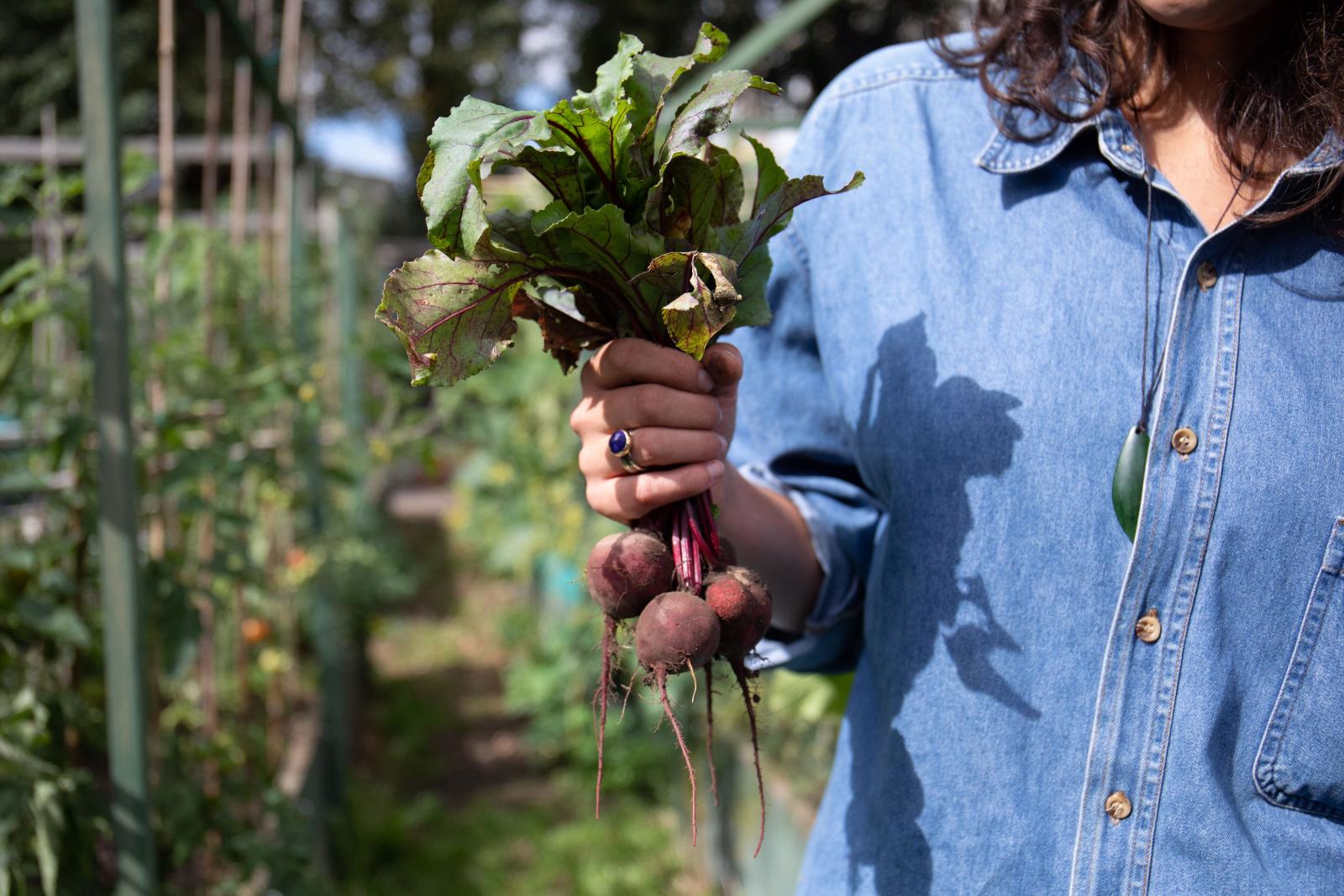 Credit Zoe Warde Aldam
Accompanying Slides
Sow the City Let's Grow PrestonGood to Grow launch
A networking opportunity for gardens and networks within Good to Grow and Capital Growth. The session will cover the following themes:
This webinar will also run through the plan for both virtual and physical celebrations for the Good to Grow days of action happening on 23-26 April this year. Registration for this event will open after the webinar where registrant will be able to access lots of free resources to support the local celebrations.
There will be an opportunity at the end of the webinar to join facilitated break out discussions covering the same themes in more detail, with a chance to share your own exerperiences.
Published 24 Feb 2021
Good to Grow: Good to Grow Day is all about getting people involved in their local community garden. We hold national events across the UK that aim to raise the profile of community gardens and encourage more people to take part.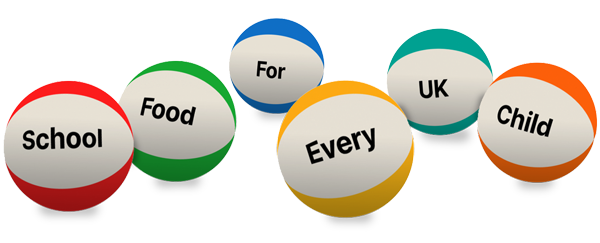 Ask your MP to end the school food postcode lottery now
Support our charity
Your donation will help communities grow more food in gardens across the UK.