General Election 2017
The General Election, to be held on June 8th 2017, will set government priorities for the next five years, with huge implications for the future of the UK's food, farming and fishing. If you feel passionate about food and farming and want to see this on the political agenda, then take our action and write to your MP.
Read our manifesto for a Better Food Britain
We have sent this to all major political parties, along with the overarching aims.
Read the 2017 election party manifesto pledges on food, farming and fishing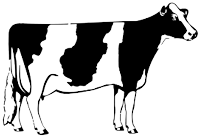 Secure a Fairer, Greener Deal for Farmers
Use farm payments to reward farmers and land managers for protecting our health as well our precious biodiversity and natural assets, such as climate, soil health, pollinators, water and flood protection; and make sure companies play fair with farmers by extending the remit of the Grocery Code Adjudicator. £3 billion of farm payments spent on 'public money for public good' would promote small businesses, provide healthier, nature-friendly food and invest in the rural economy.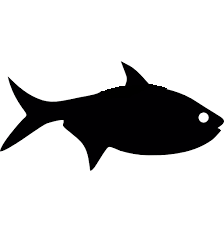 Save our Seas
Commit to all UK fish stocks (especially the most economically important species) being fished at scientifically agreed sustainable levels, and guarantee to continue the hard-won ban on discarding perfectly edible fish. Such measures could triple the value of landings, helping the UK economy – especially struggling coastal communities.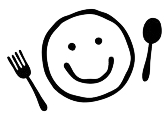 Champion Children's Health
Reduce sugar in food, and promotion and advertising of sugary foods and drinks to children, and guarantee introduction of the promised Sugary Drinks Industry Levy. This could reduce costs to the NHS, where more money is spent on treating obesity and diabetes than on our police, fire service and judicial system combined.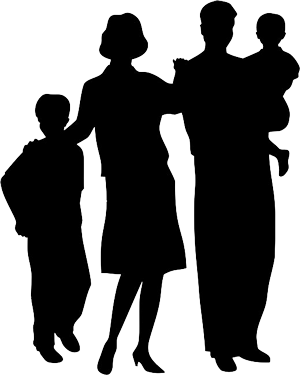 Make Food Fair
Ensure vulnerable children, families and older people can afford to eat well, and guarantee them healthy and sustainable food when they're at school, in hospital or house-bound. Such measures could improve school attendance and attainment, and help older people stay well, reducing visits to A&E from people suffering malnourishment.
Promote Good Food Jobs
Defend existing employment standards and reinstate the English bargaining body – an Agriculture Wages and Standards Board – to protect vulnerable farm workers and tackle modern slavery. 120,000 farm workers and well over 3 million food workers need fair wages and decent protection against poor employment practices.
We will be adding political party manifesto commitments to food, farming and fishing to this page. See what the parties said at the last election.
---
SHARE