Save Our School Food Standards campaign
The Save Our School Food Standards campaign was launched in February 2012. It calls for academies and free schools to be required to comply with the same mandatory standards for school food currently safeguarding the quality of food available in maintained schools.
The campaign represents a coalition of support for the standards, led by the Jamie Oliver Food Foundation, Children's Food Campaign, Children's Food Trust, Food for Life Partnership and School Food Matters.
---
We ask the parties where they stand
We want the next government to continue the good work of the School Food Plan and make school food standards mandatory in all schools. Currently academies formed after September 2010 and before June 2014 are exempt. That's 3,844 schools where food goes unregulated and over half of them are receiving funding from the Department for Education for infant free school meals.
In March, we sent a letter to the education spokespeople for each of the 5 main parties in England (Conservative, Green, Labour, LibDem, UKIP). We asked them: "Will your party make the school food standards mandatory for all schools?"
The responses
Here are the parties' responses. We will also alert the Department for Education to these position statements:
On 15 May, it's Food Revolution Day and Jamie Oliver will read out the statements from the parties holding power in the new government.
---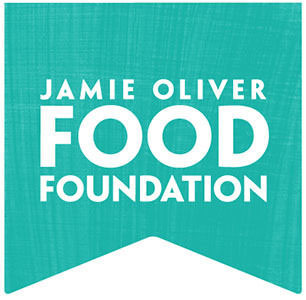 Support our campaign
Your donation will help us champion children's rights, parent power and government action to improve the food environment children grow up in.