Open Farm Sunday will take place on 12 June, 2012
06/04/2012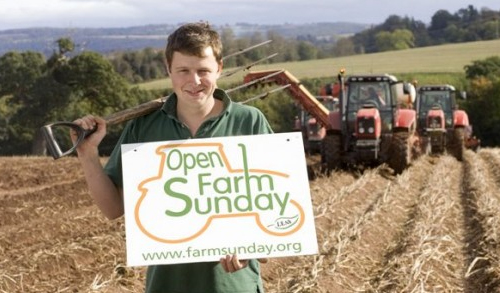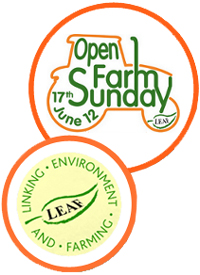 Open Farm Sunday is an annual event that gives everyone the chance to meet the farmers who grow their food and care for the countryside. It is organised by LEAF (Linking Environment and Farming).
As well as LEAF's annual Open Farm Sunday event, when lots of farms open their gates to the public, LEAF also have a nationwide network of farms where visits for school and adult groups can be arranged throughout the year.
LEAF is passionate about food, farming and nature. It works with farmers in Britain and across the globe to help them produce quality food with care for the countryside and its wildlife.

LEAF wants to see farmers flourishing in their roles as food producers and stewards of the countryside, while consumers enjoy nutritious food – confident that it has been produced with the care for the environment and its wildlife.
Caterers and food buyers are welcome to join in with visits to Open Farm Sunday, to learn more about farming and the people who produce our food. Visit: www.farmsunday.org