Grow Your Own Playground video launch
26/09/2020 11:00 12:00
On Saturday 26th September at 11am, we will launch a video for Grow Your Own Playground with Cassie Liversidge that documents the transformation of concrete playground to garden over three weeks. A fantastic resource for other Schools hoping to do the same!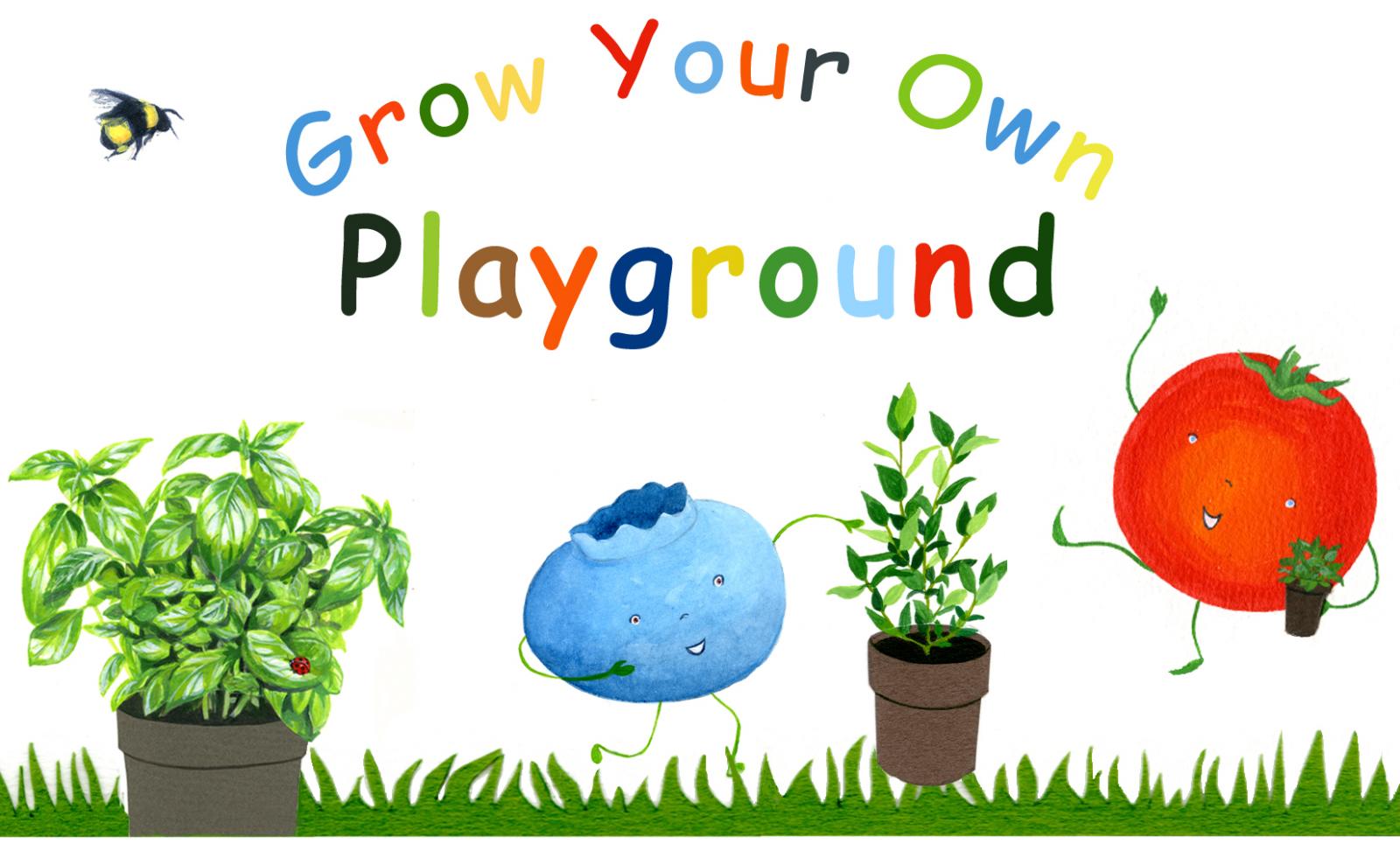 This video documents Grow Your Own Playground team building a school woodland sensory garden at Portway Primary School. As part of the Leading Learning Trust, Portway Primary School is an outstanding school in Plaistow, and Grow Your Own Playground have worked there to deliver curriculum linked gardening lessons since 2016. There are four separate gardens around the school growing a huge range of fruit, vegetables, herbs and trees which are used within lessons to give all pupils hands-on learning experiences.
The new garden is an extension of a very successful sensory garden, built in 2016 which will become about four times as large. You will see the transformation from concrete playground to garden over the course of three weeks to hopefully inspire you to create gardens which will get pupils observing nature and enriching their experiences at school.
Tune into our Facebook account at 11am to watch the video!
---
26/09/2020
Capital Growth
SHARE
---
Capital Growth: The Capital Growth campaign, run by Sustain's London Food Link offers practical and financial support to communities around London to help more people grow more food, and to have greater access to land and growing spaces for community benefit. The Capital Bee project, part of Capital Growth, seeks pledges to promote bee-friendly behaviour, and supports establishment of community beehives.