Weekly coordinator catch-ups
27/05/2020 10:00 11:30
An online forum for people working to address food insecurity and build resilience during the Covid-19 outbreak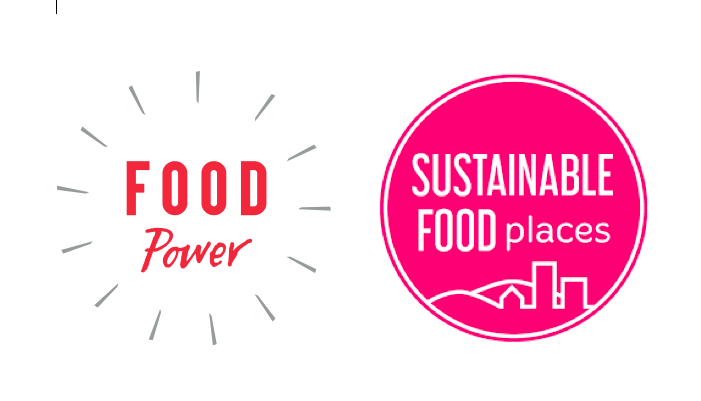 Food Power and Sustainable Food Places are jointly hosting weekly online forums for food alliance coordinators to connect and share with each other, hear national updates on food-related issues, and feedback their experiences to national network coordinators and campaigners. They run every Wednesday from 10:00 – 11:30am.
Register for the weekly webinar
---
27/05/2020
Food Power
SHARE
---
Food Power: Food Power is an exciting new programme working with local communities across the UK to strengthen their ability to reduce food poverty.