Bank with Triodos to support Sustain and help create a better future
Sustain: the Alliance for Better Food and Farming are pleased to announce a new partnership with Triodos Bank, one of the UK's most popular ethical banks. If you are a new Triodos customer and open a current account, savings account or cash ISA with them, they will donate £40 to Sustain once your balance reaches £100 to support our advocacy work.
Find out more at www.triodos.co.uk/sustain; eligibility, terms and conditions apply.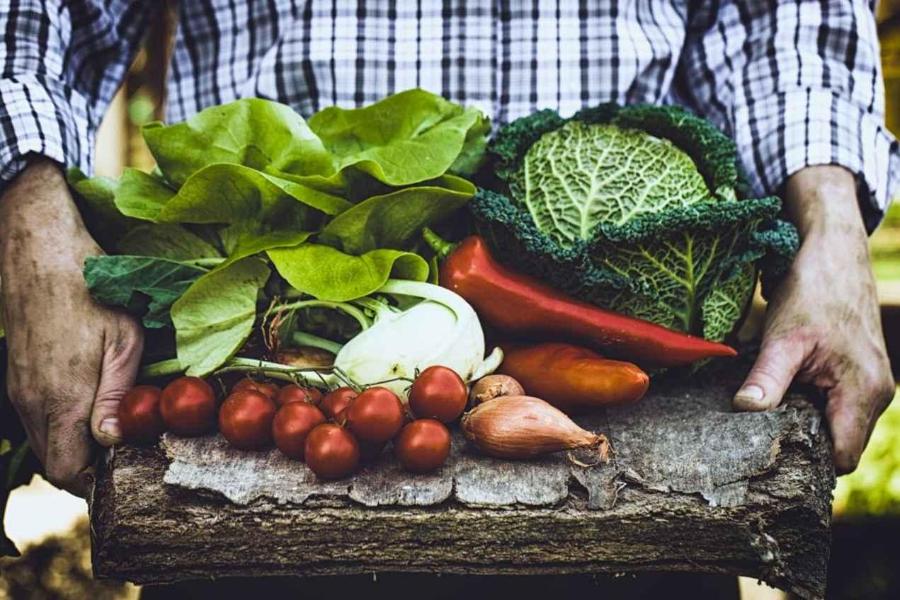 Photo © Tridos Bank
Triodos was founded on the belief that money can change the world for the better. The bank aims to help its customers have a positive impact with their money, and only lends to or invests in businesses that are working for people and planet. They believe that when you entrust a bank with your money, you should know what they are doing with it, so they publish the details of every organisation they lend to on their website. They finance hundreds of inspiring businesses and charities such as community renewable energy projects, organic family farms, community resources, food outlets and more.
Sustain is pleased to be working with Triodos – together we are building a more sustainable food system and supporting businesses and communities who are working for the benefit of people and planet.
To find out more about banking with Triodos and supporting Sustain, visit www.triodos.co.uk/sustain

Support our charity
Donate to enhance the health and welfare of people, animals and the planet.