Growing Health Case Study: Garden Partners
This is a scheme run by Age UK which links older people with a garden and volunteers. They are currently commissioned by the Clinical Commissioning Group.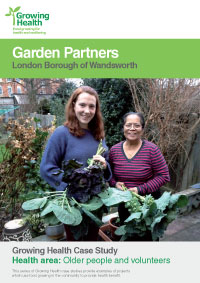 Growing Health Case Study: Garden Partners
5pp - 2013 | 1178Kb
Published 9 Dec 2013
Growing Health: Growing Health is a national project run by Garden Organic and Sustain, which is funded by the Tudor Trust, to see how community food growing can be routinely used by the health and social care services as a way of promoting health and wellbeing for a range of individuals and population groups.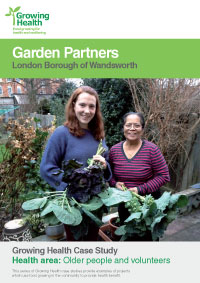 5pp - 2013
1178Kb
Action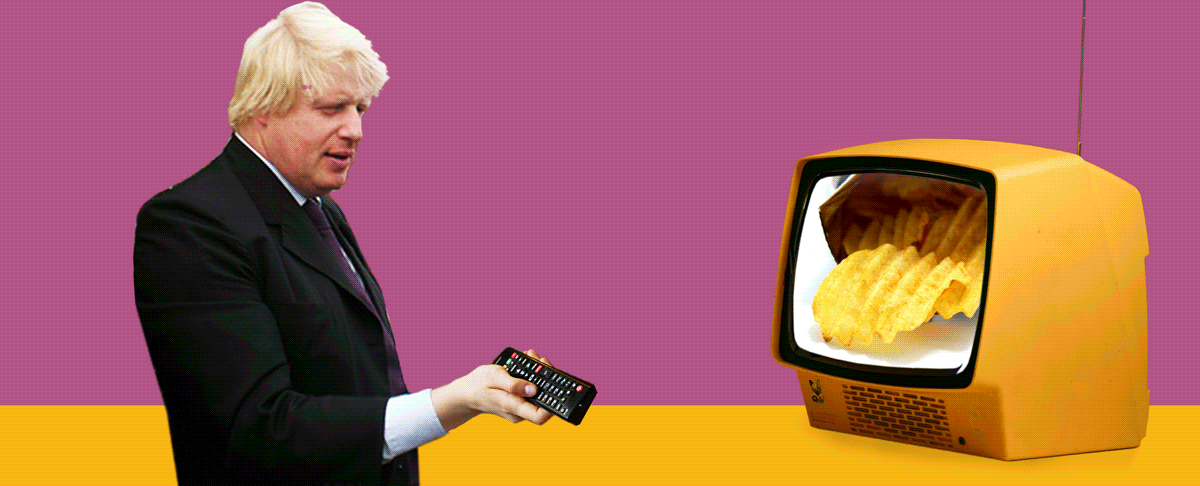 Tell Boris no #ChildHealthUTurn
Support our work
Your donation will help communities to make the case for the health benefits of food growing.