A zero-tariff, low-standard trade deal with Australia could undermine British farmers, and pave the way for similar deals with larger nations like Brazil and the United States.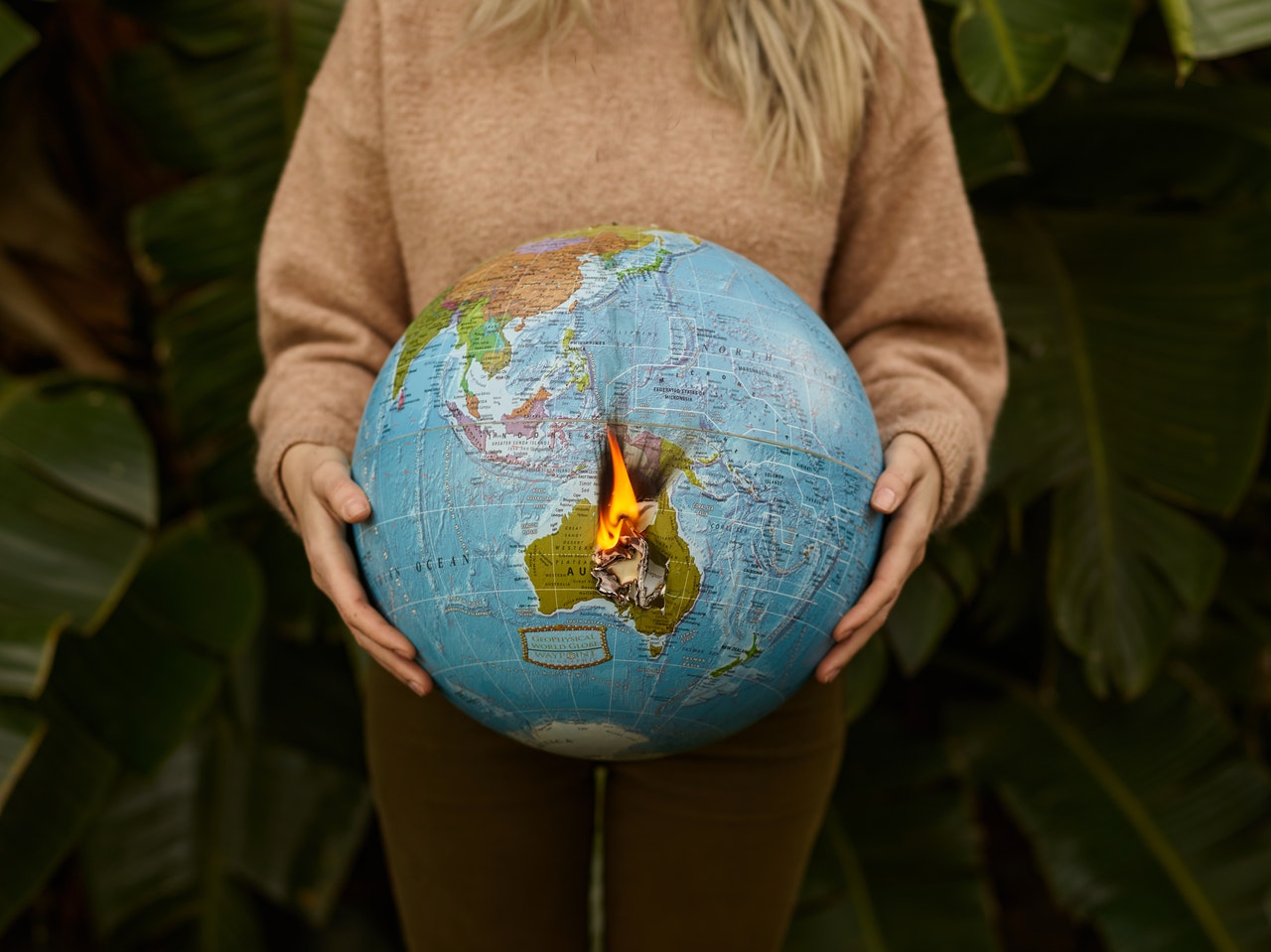 Credit: Pexels arthouse studio
Farm standards in Australia are often lower than in the UK; they permit mulesing (skin removal from live sheep), growth hormones and the use of almost twice as many highly hazardous pesticides as the UK. They also have a poor track record on overusing antibiotics. A recent report from the Alliance to Save our Antibiotics found that Australian farmers use 16 times the amount per animal in poultry and three times in pigs than in the UK. Australia also has a poor record on addressing climate change and forest clearance.
Debate is raging on the possible impact. The National Farmers' Union fear their members risk being put out of business if forced to compete with a nation with lower standards, warmer climate and more space.
Critically, if the UK government opts to sign a low-standard deal with Australia, this will open the door to low-standard deals with other countries, including the 11 members of the Comprehensive and Progressive Trans Pacific Partnership. That agreement was drafted while the United States were still members.
The recent Trade and Agriculture Commission report advised the government that it was important to have no 'backsliding' on standards.
Below is a letter that was printed in today's Times newspaper, also available on the Times' website (£).
Subject: Tariff-Free Trade
Sir, Your article "PM backs tariff-free trade with Australia" (May 19) quotes government sources claiming that the UK can sign a zero-tariff deal with Australia and maintain our standards. But in sharp contrast to the UK government's ambition to lead the world in environmental and animal welfare, Australia permits the use of growth hormones in farming and the removal of skin from live sheep. Its farm system allows the use of almost twice as many highly hazardous pesticides as the UK, much higher amounts of antibiotics and is undertaking worrying levels of forest clearance to make way for agriculture.
If the UK government gives tariff-free access to low-standard, low-welfare Australian produce then it will pave the way for low-standard deals with bigger trading nations. This food could end up in schools, hospitals and care homes. Such a deal would also impose low-standard produce on Scotland and Wales, as the Internal Market Act insists on free trade between the nations. The government would be breaking its manifesto commitment to maintain our standards. This deal would undermine our farmers and export the UK's ecological and carbon footprints as it prepares to host Cop26. We urge Boris Johnson to rethink.
Vicki Hird, Head of Sustainable Farming, Sustain
Chris Sherwood, Chief Executive, RSPCA
Joan Edwards, Director Policy & Public Affairs
Joanna Lewis, Policy & Strategy Director, Soil Association
Josie Cohen, Head of Policy and Campaigns, PAN UK
Jyoti Fernandes, Campaigns and Policy Coordinator, Landworkers Alliance
Kierra Box, Trade Lead, Friends of the Earth England, Wales and Northern Ireland
James West, Senior Policy Manager, Compassion in World Farming
Martin Lines, UK Chair, Nature Friendly Farming Network
Steven Jacobs, Business Development Manager, Organic Farmers & Growers
Cóilín Nunan, Scientific Adviser, Alliance to Save Our Antibiotics
Ruth Bergan, Senior Adviser, Trade Justice Movement
Tracy Worcester, Director, Farms not Factories
Sara Jayne Stanes OBE, Chief Executive, The Royal Academy of Culinary Arts
Support our charity
Donate to enhance the health and welfare of people, animals and the planet.