Join dozens of London growers, producers and foodies by registering your event
Preparation for Urban Food Fortnight is in full swing, with dozens of events already registered and ready to be signed up to. These include bread-making workshops, Harvest feasts and festivals, edible garden open days, a book launch and even a special UFF treasure hunt around East London.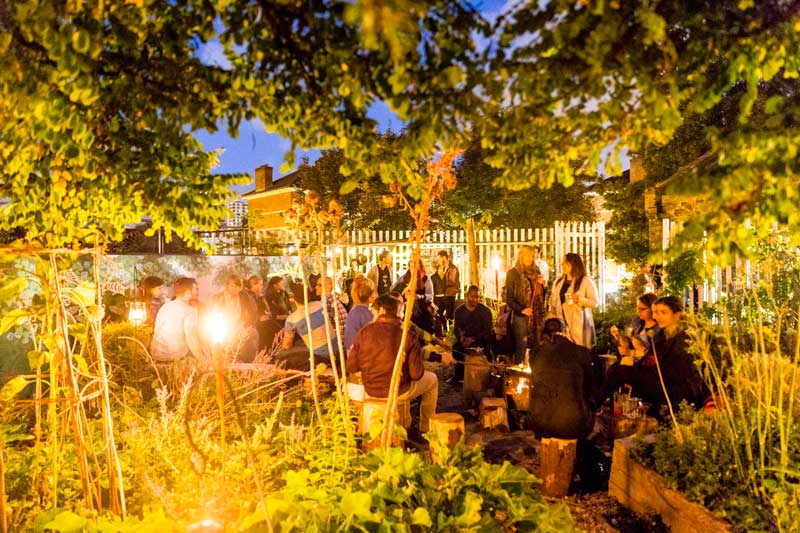 Urban Food Fortnight – taking place between the 9-25th of September – is two full weeks of events which celebrate London's incredibly rich and diverse local food production systems. Here are some of the events that we are getting excited about:
Introduction to Sourdough in Fullham: A full-day course which demystifies the increasingly popular sourdough bread and its 'wild' yeast cultures. Includes lunch, recipes and lots of bread.

The Harvest Stomp at Olympic Park: A free community festival full of family-friendly activities, a huge installation, tasting tables, live bands and much, much more!

Toast Ale Brew at Temple Brew House: Witness the making of Toast Ale, a special beer which combines surplus fresh bread with malted barley, hops, yeast and water. All profits go to Feedback, an organisation that campaigns to end food waste.

Urban Food Supper Club at Frizzante: A special supper club to celebrate London growers, makers and suppliers, all the way from the fish and meats, to the drinks, herbs and dessert ice creams.
Don't miss out on any of these amazing events and many more: check out what's going on and register your own event at www.sustainweb.org/uff/
Support our charity
Donate to enhance the health and welfare of people, animals and the planet.