A new London Food Strategy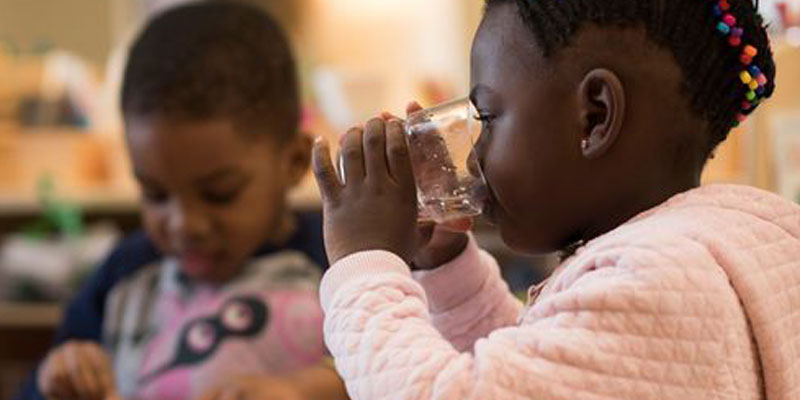 The input of boroughs, businesses, the third sector and Londoners
In 2017 the Mayor of London reappointed the London Food Board, which advises the Greater London Authority (GLA) on food matters affecting the capital and Londoners. The Board consists of leaders from sectors spanning the breadth of the food system with members hailing from roles in food production, retail, hospitality, healthcare, education, academia and the third sector.
The London Food Board has worked closely with the GLA Food Team to inform the development of a new draft London Food Strategy, the first since 2006. GLA officers also sought the input of the Boroughs Food Group, a sub-group of the London Food Board, which consists of external stakeholders representing London local authorities, national bodies and third sector organisations.
The Mayor recognises that London's food system affects the health, happiness, academic achievement and economic prosperity of all Londoners and has made food a key part of his social fairness and economic equality agenda. Framed within six separate settings, the draft London Food Strategy sets out the Mayor's objectives, priorities and commitments to deliver a fairer food system which supports improved access to healthy, sustainable, affordable and culturally appropriate food for us all. It also calls on external partners including businesses, schools and public institutions to support the strategy's priorities and includes a series of simple, straightforward actions Londoners can take on a daily basis to contribute to a better food system.
Consultation on the draft strategy ran for eight weeks to 5 July 2018. The GLA Opinions Research and Statistics team led a public facing consultation including YouGov polling, online surveys, discussion forums (utilising the Talk London platform with over 48,000 members) and focus groups. This ensured that as many views were captured during the consultation as possible and were representative of London's diverse and dynamic communities.
Alongside the public consultation, GLA officers presented to a variety of stakeholder organisations including the Sustainable Food Cities network, the Association of Directors of Public Health, the C40 Food Systems Network and the London Markets Board to outline the draft strategy's structure and explain the consultation process. Colleagues at Transport for London (TfL) also met with partners and industry representatives to gather feedback on the Mayor's consultation on a proposal to restrict less healthy food and drink advertising on the TfL network.
Following analysis of the consultation responses, the final London Food Strategy will be published in December 2018 alongside a Consultation Report. This will summarise the responses and outline any changes to the final strategy. An Implementation Plan will accompany the final strategy and contain delivery timescales, actions the Mayor will prioritise to help achieve the strategy's objectives and more information on how progress will be measured and reported upon.
Contact:
Liam Weeks
Senior Projects and Policy Officer, Food Team, Greater London Authority
Support our charity
Donate to enhance the health and welfare of people, animals and the planet.