Foreword by Debbie Weekes-Bernard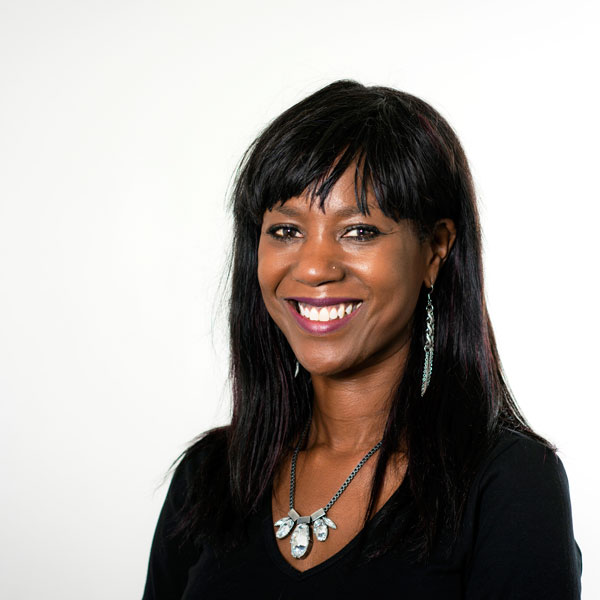 London is home to a vast array of food businesses, community food projects, markets and street food traders that all offer a snapshot of our vibrant, multicultural communities. They also demonstrate the integral role food plays in creating sustainable jobs, addressing health inequalities, protecting the environment and supporting local economies and social integration.
However, against this backdrop, thousands of Londoners are having to rely on food banks to feed themselves and their families each year. Between April 2018 and March 2019 the Trussell Trust handed out 166,512 parcels in London. These figures only provide a partial and inadequate proxy for the full extent of food insecurity, though, which is why the Mayor committed to measure food insecurity for the first time in London. Our research, published in the Survey of Londoners this year, shows almost two million Londoners, of whom an estimated 400,000 are children under the age of 16, struggle to afford or access a sufficient diet.
The Mayor has always been clear that this is an unacceptable situation. It is compounded by the impact of welfare reforms, the freeze to working-age benefits and employers failing to pay their staff the London Living Wage. Last year, he published his London Food Strategy, setting out his plans to help Londoners access healthy, affordable, sustainable and culturally appropriate food.
The Food Strategy's first chapter focuses on the ways in which the Mayor, local authorities and partners can help tackle rising levels of food insecurity. It includes a pledge from the Mayor to continue supporting the publication of Beyond the Food Bank, now in its fifth year, which plays such an important role in monitoring and publicising the progress boroughs are making in addressing this issue.
The measures in this report reflect many of the other Mayoral commitments and calls to action outlined in the Food Strategy, such as developing Food Poverty Action Plans and Good Food Retail Plans, promoting the uptake of Healthy Start vouchers, paying the London Living Wage, funding Universal Free School Meals and supporting holiday provision programmes such as Kitchen Social.
I welcome the increasingly coordinated approaches many boroughs are taking to improve physical and economic access to healthy, affordable and sustainable food for their residents by tackling the underlying drivers of food insecurity highlighted in this report. Nineteen councils have either published or are developing food poverty action plans, 18 are London Living Wage accredited and more councils are actively promoting it to employers in their borough.
Yet this progress cannot and should not distract from the fact that 700,000 children in London are living in poverty, an increasing number of families are falling into outright destitution and 722,000 workers are earning less than the London Living Wage.
As Deputy Mayor for Social Integration, Social Mobility and Community Engagement, I want to take this chance to thank and commend the local authorities and countless individuals, organisations and community and faith groups who are working tirelessly and doing everything within their power to tackle food insecurity - many of whom are volunteers. I also join the Mayor in calling upon the Government to start reinvesting in the welfare system and vital front-line services that support the most vulnerable people in our society.
Debbie Weekes-Bernard
Deputy Mayor for Social Integration, Social Mobility and Community Engagement
---
Share
Get updates
Food Poverty: Over 5 million people in the UK struggle to get enough to eat. We're working to change that through people-powered projects and campaigns that tackle the root causes of food poverty and ensure everyone has dignified access to healthy, affordable food.
Menu
Support our work
Your donation will help communities identify ways to alleviate food poverty and increase access to healthy food.