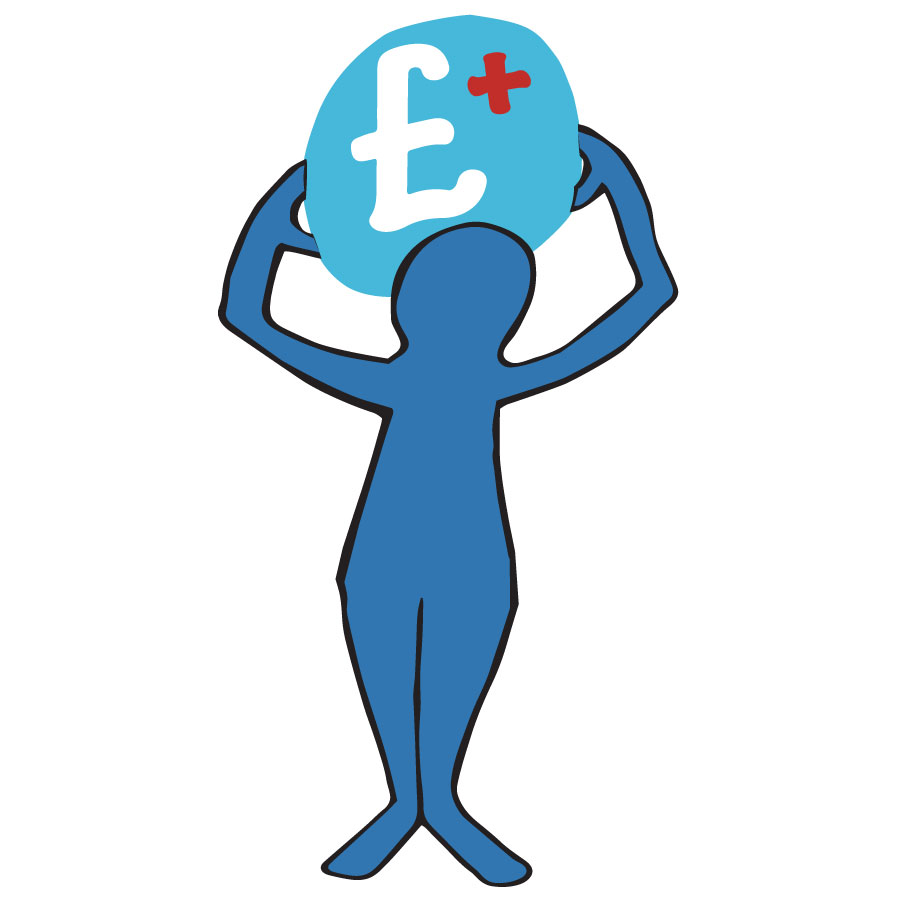 Boosting people's incomes - either directly for example through financial assistance, or indirectly through information and advice on tax, benefits and debt - is a vital strand in any food poverty reduction strategy. Local authorities have a number of levers at their disposal. These include direct financial support through Council Tax Support or Rate Relief, emergency or hardship grants and other financial provision, as well as funding welfare and debt advice services to maximise household incomes.
Food poverty alliances can take action by helping increase knowledge of the local levels of Council Tax Support and encouraging councils to set low minimum payments for people who qualify for Council Tax Support or Rate Relief.
Resources
Share
Get updates
Food Poverty: Over 8 million people in the UK struggle to get enough to eat. Sustain is working with communities, third-sector organisations, local authorities and government, aiming to make sure everyone can eat well.
Menu
Support our work
Your donation will help communities identify ways to alleviate food poverty and increase access to healthy food.