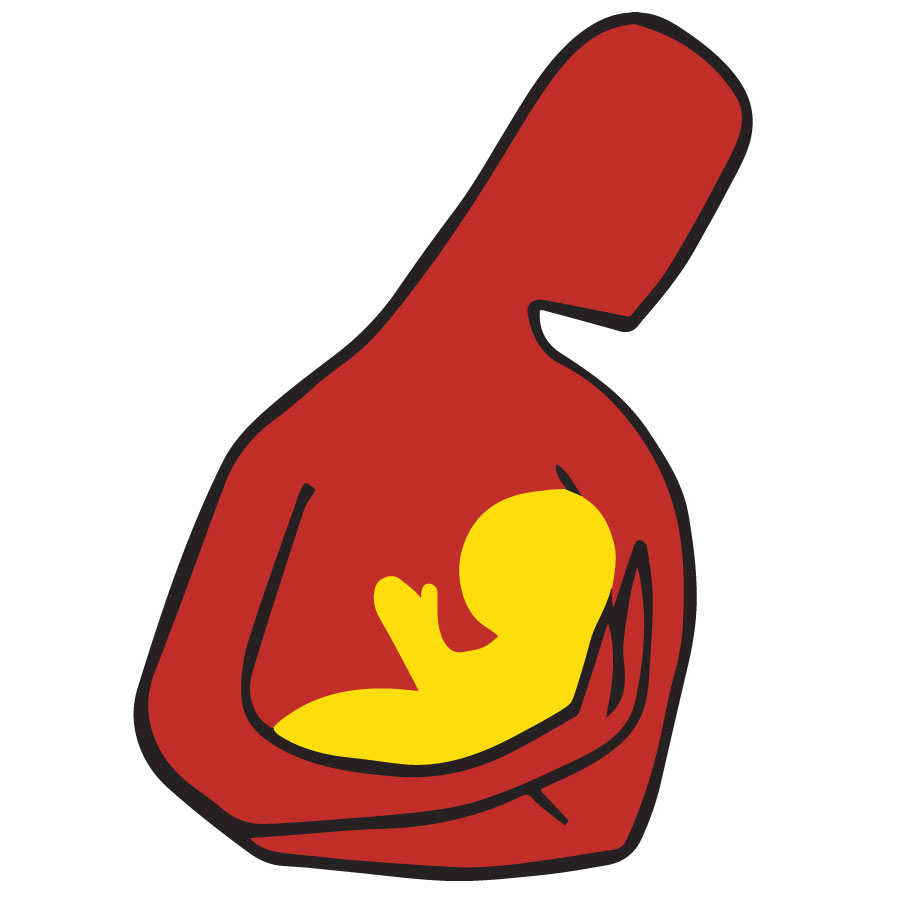 The WHO and UK Governments recommend that babies should be exclusively breastfed for the first six months, to boost child and maternal health, and thereafter with other food for the around two years. In the UK only 34% of babies are receiving any breastmilk at six months, compared to 71% in Norway. Importantly, women living on low incomes or in deprived areas are among those least likely to breastfeed.
Social and cultural factors are held to be the main obstacles, so promoting breastfeeding and supporting mothers is a shared responsibility. To ensure that new mothers have the knowledge and confidence to begin and continue breastfeeding, boroughs can become accredited with the Baby Friendly Initiative, run by Unicef UK. This uses a set of interlinking standards for maternity, health visiting, neonatal and children's centre services. Analysis has shown that the initiative is an effective strategy for increasing breastfeeding rates. Local authorities can also play an important role by welcoming breastfeeding in all public spaces and council-run workplaces and ensuring all settings are aware that the Equality Act 2010 allows for mums to feed their babies without discrimination.
The programme has three stages:
Stage 1 assesses how the team plans to implement the standards
Stage 2 assesses staff knowledge and skills
Stage 3 assesses parents' experiences when the Baby Friendly standards have been implemented.
Accreditation can be achieved within maternity, neonatal, health visiting/specialist public health nursing and children's centres. Neonatal units and children's centres can work towards Baby Friendly Accreditation in partnership with their maternity unit or separately.
Food poverty alliances can support local authorities to work towards full Baby Friendly accreditation for health visiting and public health nursing and within children's centres. They can also join the National Infant Feeding Network and/or make contact with existing infant feeding leads to discuss how to move forward with Baby Friendly in their community.
Resources
Share
Get updates
Food Poverty: Over 8 million people in the UK struggle to get enough to eat. Sustain is working with communities, third-sector organisations, local authorities and government, aiming to make sure everyone can eat well.
Menu
Support our work
Your donation will help communities identify ways to alleviate food poverty and increase access to healthy food.