Harbour & Jones are contract caterers who also run the restaurant at St Paul's Cathedral and The Hoops Inn in Hertfordshire. They have sourcing and recycling policies that demonstrate high levels of responsibility, communication and involvement.
Sourcing local and ethical food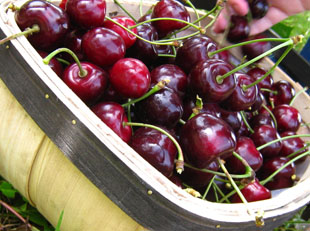 Harbour & Jones promotes the use of local suppliers, seasonal food and free range eggs.
They have developed relationships with regional fruit and vegetable growers by taking their chefs to visit the farms which provide their ingredients.
Their meat and dairy are sourced through specialist butchers and local dairies to ensure the produce is high quality and British.
Union Hand Roasted who "invest in sustainable farming practices and develop long-term relationships with the farmers" provide the company's Fairtrade coffee. ...
.
Recycling & waste
Packaging is minimised by delivering fruit and vegetables in reusable plastic crates.
All food waste at Harbour & Jones' own restaurants is composted, and the compost used to grow feed crops for a local pig farm.
All Harbour & Jones sites have paper, glass and cardboard recycling as standard and the company then works with their clients to encourage other recycling.
British rapeseed oil is used for frying, with waste oil collected by the supplier and used to fuel its delivery vans.
Going the extra mile…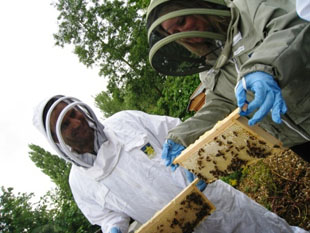 Harbour & Jones are patrons of the British Hen Welfare Trust, a charity which re-homes battery hens and educates the public on hen welfare.
The company supports the Marine Conservation Society and with their help have produced a Good Fish Guide for their chefs to encourage the use of fish from sustainable sources.
The honey served in St Paul's Cathedral restaurant comes from Hives in Regents Park that Harbour & Jones sponsor, and in season their cherries come from trees in Sussex which are sponsored through the Cherry aid initiative.

Share
Get updates
Food Legacy: The campaign, launched October 2011, is inspired by the London 2012 Food Vision adopted by the organisers of the London 2012 Olympic and Paralympic Games. Food Legacy asks caterers, restaurants, event organisers and hospitality organisations to commit publicly to taking steps to improve the healthiness, ethics and sustainability of the food they serve.
Menu
Support our charity
Donate to enhance the health and welfare of people, animals and the planet.